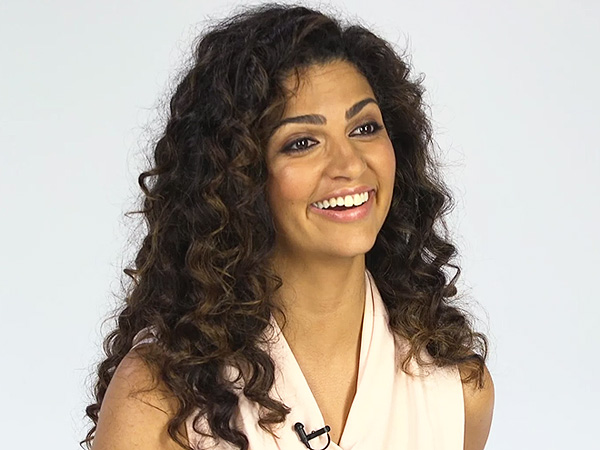 After three kids, Camila Alves knows the secret to a healthy lifestyle.
Alves, 34, shares son Levi, 8, daughter Vida, 6, and son Livingston, 3, with her husband, actor Matthew McConaughey. The former model sat down with PEOPLE to talk about her post-baby body and motherhood.
"I never understood when people go, 'Oh my gosh, it's so easy being pregnant,' " she says. "No, it's hard. It's the most beautiful thing, yes, but it's hard."
One difficult part of her three pregnancies was losing the weight she gained.
"My first one, lost the weight super easy," she says of bouncing back after giving birth to Levi in 2008.
"The second one, a little bit harder. The third one, it just wasn't going anywhere. So actually, [Livingston is] 3 years old and I stopped myself and went, 'Camila, you're still holding on to your baby weight and he's 3 years old. That's not okay.' "