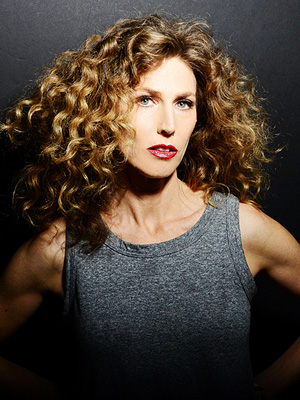 Shervin Lainez
Sophie B. Hawkins will be welcoming a new addition to her family this July.
The singer — who is already mom to a 6-year-old son, Dashiell — is pregnant with a baby girl after being implanted with her own frozen embryo (sperm was provided by a donor).
"I found Dashiell really needs a sibling," Hawkins tells PEOPLE of her decision to have another child. "My son has one parent who's 50. I want him to have a family of young people too!"
Before becoming pregnant, Hawkins faced fears because of her age and the fact that she is newly single.
"I went through waking up crying and saying, 'Am I too old? Will I suddenly at 51 have my knees give out?'" she admits. "Now I don't have any of those fears because I feel healthy and strong. I'm also setting up a good net of support, and that's the key to anybody having a child."
Hawkins says her age was not a concern for doctors because she had frozen embryos at the age of 31, was in good physical health and had a healthy first child.
Read More