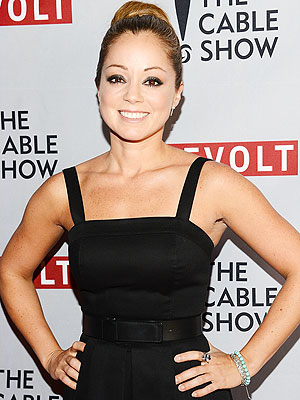 Araya Diaz/Wireimage
Marcela Valladolid has a bun in the oven!
The celebrity chef, who is best known for putting easy spins on Mexican cuisine as a host on Food Network's The Kitchen, is pregnant with her second child, her rep confirms to PEOPLE exclusively.
Valladolid is due in the spring, and her child will be a sibling for the food guru's 10-year-old son, Fausto.
"Fau asks daily about the gender of the baby and has already picked out names for both a brother or a sister," the mom-to-be, 36, tells PEOPLE.
"I [come from] a huge family with lots of kids, many younger than him, and he's known as the cousin that takes care of the little ones. He's almost maternal when it comes to toddlers. He's been asking for a really long time for a baby brother or baby sister and is thrilled it's finally happening."