Elisa Donovan is crazy busy — and that's just the way she likes it.
The 44-year-old actress, mother to 3-year-old Scarlett and PEOPLE.com blogger just starred in The Dog Who Saved Summer (the sixth installment in the series is out now on DVD), will appear in a darker film later this year and still has time to take her daughter to museums.
"I hope that I create an image of a full woman for Scarlett, a woman who has goals and desires and thoughts of her own, but whose primary purpose is being her mom," Donovan tells PEOPLE.
The Clueless star opens up to PEOPLE about her devotion to both work and motherhood, why one precocious daughter might be enough and husband Charlie Bigelow's tea party skills.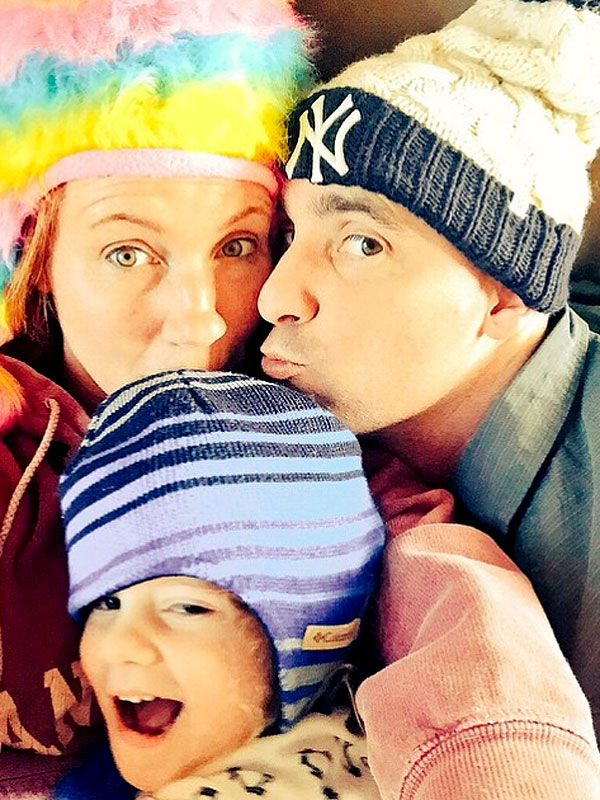 Courtesy Elisa Donovan