When it comes to caring for her unborn baby, Ali Fedotowsky says she's been a bit of a "crazy person."
"I don't drink alcohol, I don't drink coffee, I changed my lotion and I even changed my makeup!" the former Bachelorette, who is expecting her first child with her fiancé, Valentine in the Morning co-host Kevin Manno, this summer, tells PEOPLE.
Lifestyle changes and all, Fedotowsky is excited about the new arrival. And though the mom and dad-to-be know the sex of their baby on the way, for now it will remain a secret.
"It hasn't even settled in for us yet," says Fedotowsky, 31. "So we're not quite ready to share."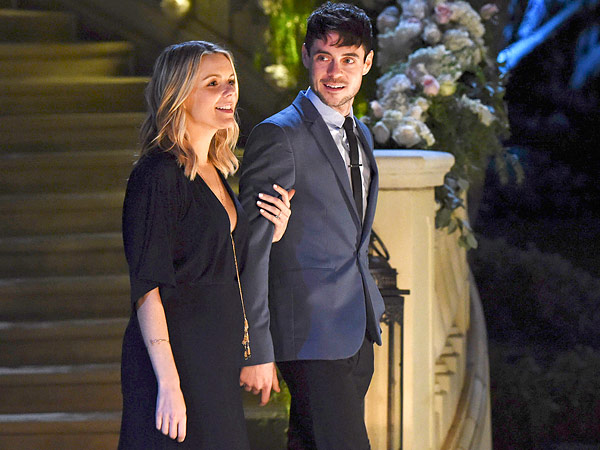 Matt Petit/ABC