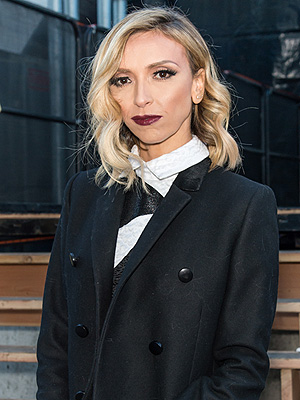 Gilbert Carrasquillo/GC Images
Her struggle with infertility was chronicled on Giuliana Rancic's reality show, and now, the E! News host is sharing another devastating personal blow.
Giuliana and her husband Bill, who welcomed son Duke via surrogate in 2012, learned on New Year's Eve that their surrogate — who was pregnant with their third and last remaining embryo — had miscarried.
"It was painful," Giuliana, 40, tells PEOPLE. "We were so optimistic with this last embryo. We thought, 'This is definitely going to work. This is our last shot.' "
After Duke, now 2½, was born, the Rancics had three remaining embryos. Two were successfully implanted in their surrogate in 2014; she miscarried weeks later. The latest loss however, "was the toughest blow," Giuliana says. "It was a really hard time."
Read More