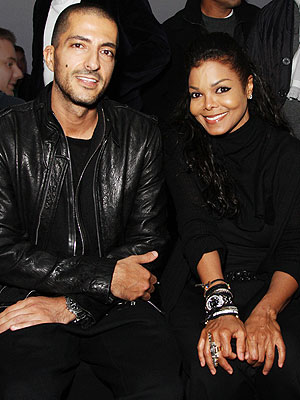 Janet Jackson cannot wait to be a mom.
"She is super excited about her pregnancy and is doing extremely well," a source close to the Jackson family tells PEOPLE. "She actually feels very good about everything."
Jackson, 50, has kept a low profile since news of her pregnancy broke in May.
But the mom-to-be was spotted browsing baby buys at London's Back in Action furniture store on Tuesday, keeping her baby bump under wraps in sweatpants, a black sweater and a matching scarf.