Showing up to an OB/GYN appointment to find out your pregnancy has taken a turn for the worse is every expectant mother's nightmare. In Evelyn Lozada's case, that nightmare came true.
On Saturday night's episode of Livin' Lozada, the former Basketball Wives star's new reality show on OWN, it's revealed that Lozada's pregnancy earlier this year ended in miscarriage.
"When I went to my first appointment, everything looked great," Lozada, 39, tells PEOPLE exclusively. "My progesterone levels were good."
Lozada and her fiancé, L.A. Dodgers outfielder Carl Crawford, are already parents to 15-month-old son Carl Leo, and although the pregnancy came as a surprise to the couple, Lozada says she was naturally excited.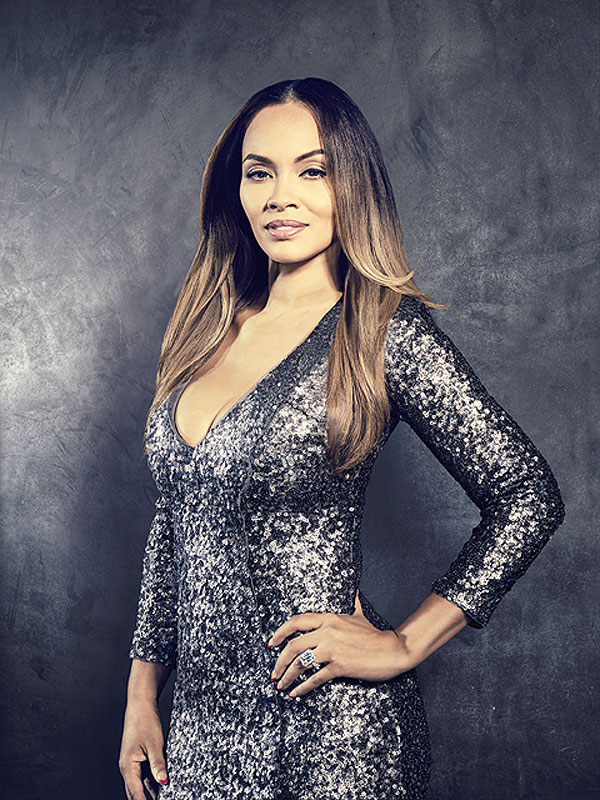 Martin Hausler/Ruuvy