Eva Mendes is opening up for the first time about losing her older brother Carlos to cancer and giving birth to her second daughter — now 3-month-old Amada Lee — with partner Ryan Gosling just 12 days later.
"Losing my brother brought our family closer, and we were already close to begin with. So to just see everybody be there for one another and show up, I feel so lucky to have them," Mendes, who celebrated her 42nd birthday in March, says in Latina magazine's September issue.
"And then they were there for me when Amada was born," she continues. "We had a funeral service for [Carlos] and that same week I had the baby. So it was really, really intense and obviously beyond heartbreaking, but also kind of beautiful.
"Being totally honest, I don't feel like I've really processed that yet," Mendes adds.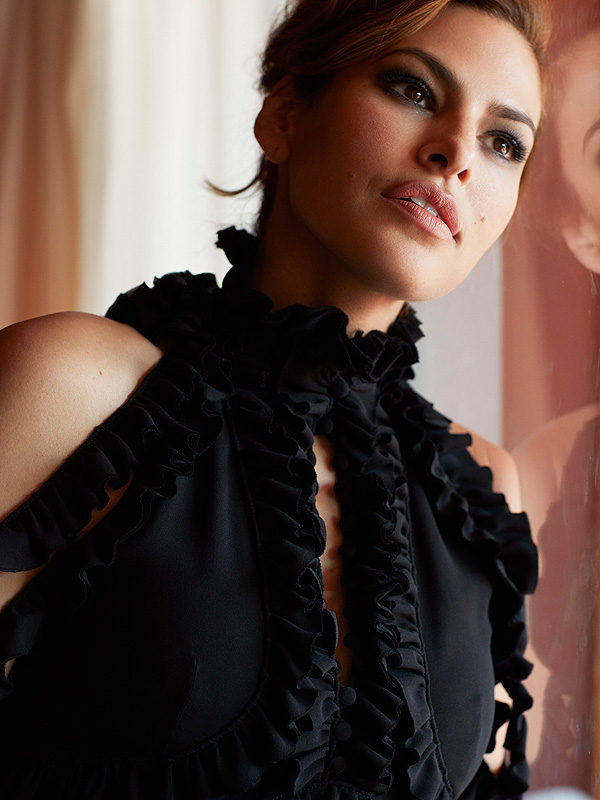 Diego Uchitel