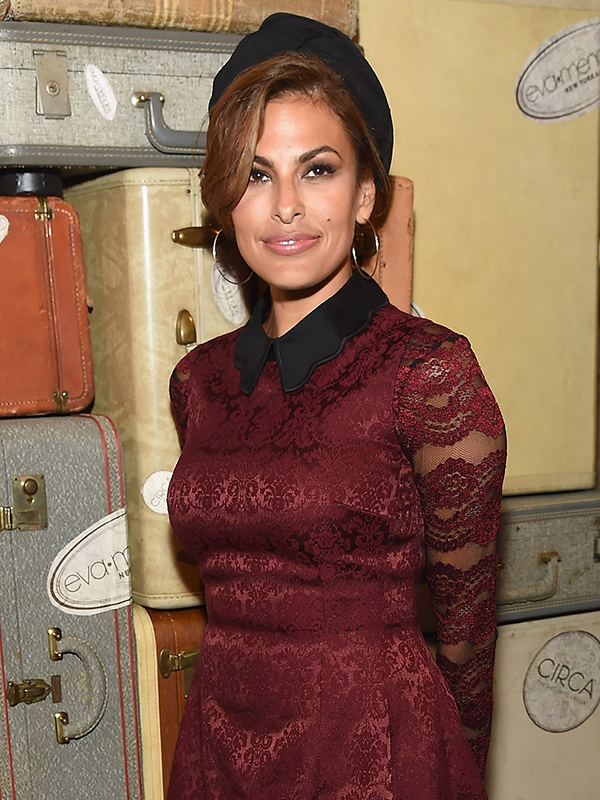 Gary Gershoff/WireImage
Eva Mendes couldn't be happier as a mom of two.
The actress opened up to Extra to talk about her life with her daughters Amada Lee, 4 months, and Esmeralda Amada, 2 on Monday, with partner of five years Ryan Gosling.
"They really are little angels," says Mendes, 42. "The baby's 4 months and she's just the best — she sleeps.
"It's amazing — it really is," she adds. "I'm in that mommy happy place."