Eva Amurri Martino has suffered a miscarriage.
The actress revealed on her blog Saturday that she and her husband, 36 Hours host Kyle Martino, had been expecting their second child — a little sibling for daughter Marlowe Mae, who just turned 1 — but their happiness turned to heartache earlier this week.
"I am sharing in the hopes that we can be a light for people going through similar circumstances, and to remind myself and others that there is no shame in voicing our heartbreaks and allowing others to comfort us. A couple of days ago, the baby I was carrying passed away. I was nine weeks pregnant," Amurri Martino, 30, writes.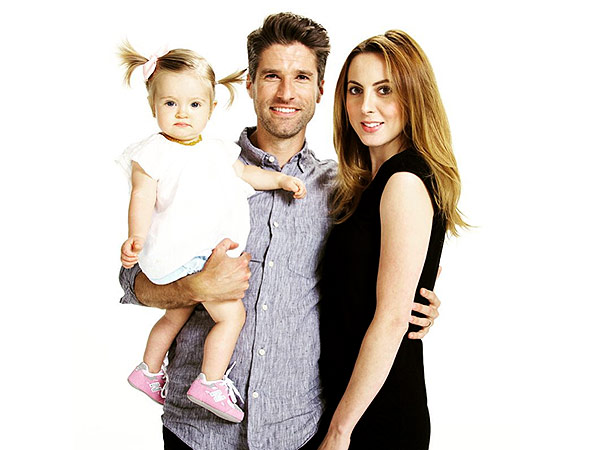 Courtesy Martino Family