As a new mother, Eva Amurri Martino thought a baby nurse could help her get in a groove.
But it turns out, the first-time mom just needed to follow her own instincts.
"I find that a lot of people have a lot of advice. You have to do what works for you, whether that's co-sleeping or getting on a schedule, it has to work for your family," the actress, 30, tells Cricket's Circle.
"Our baby nurse got us on a schedule that was stressing me out, so we got rid of it."
That attitude has been Amurri Martino's mantra along the way: Finding what works best for her family. And the mother of daughter Marlowe Mae, 8 months, hopes others will share in her sentiments.
"Mom shaming drives me crazy," she says. "Why does every mom need other moms to do things their way? New motherhood is such a vulnerable and powerful time, but it's also really hard. Do not judge other moms on how they raise their children."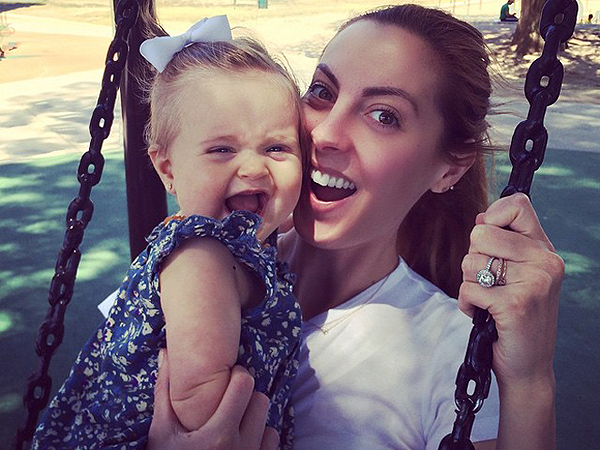 Courtesy Eva Amurri Martino