Eva Amurri Martino considers herself to have a "Type A" personality, but becoming a mother to 14-month-old Marlowe Mae has changed that.
"It's been an interesting journey for me to learn how to have structure, but to be relaxed about it," Amurri Martino told reporters at the Veuve Clicquot Polo Classic in Pacific Palisades on Saturday.
"It's been great for my personal evolution as well," she continues.
As far as what has "surprised" Amurri Martino, 30, most about motherhood, it's the amount of surprises. "I think it was surprising to me that there's no such thing as being an expert mom. You're always learning new things," she explains.
"Every time you learn something, get a handle on something, it all changes. So it's been the release of accepting the fact that it really is about doing your best. But you're never going to know it all."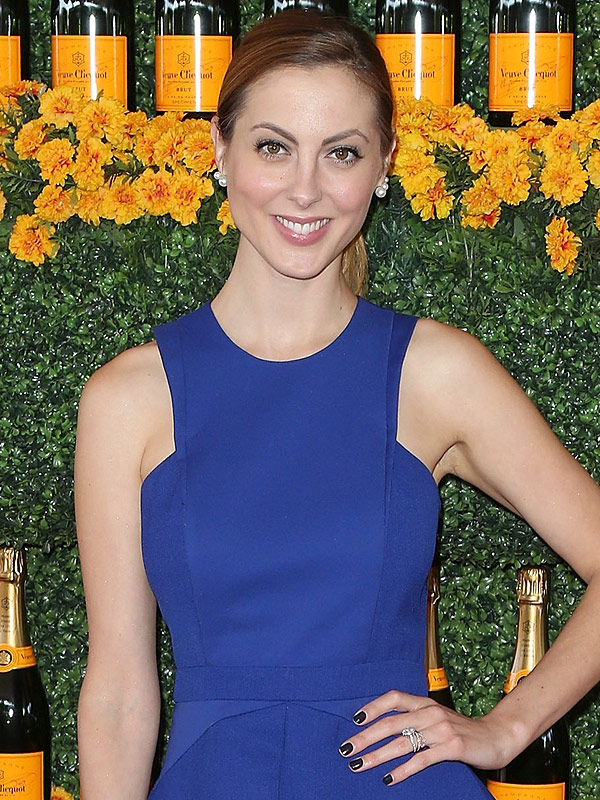 David Livingston/Getty