Eva Amurri Martino is pregnant — again!
The actress, who has followed in her mother Susan Sarandon's footsteps, is best known for her roles in Saved and on Californication, and she has guest-starred on The Mindy Project and New Girl.
Two years after tying the knot in Charleston, South Carolina, Amurri Martino and her husband, sports commentator and 36 Hours host Kyle Martino, announced they were expecting their first child: a baby girl.
The couple welcomed their now 22-month-old daughter Marlowe Mae in August 2014. They are now expecting another baby — a boy! — in the fall.
Amurri Martino, 31, has started a lifestyle blog, Happily Eva After, where she shares her adventures in motherhood, among other topics. You can also find her on Instagram and Twitter @thehappilyeva.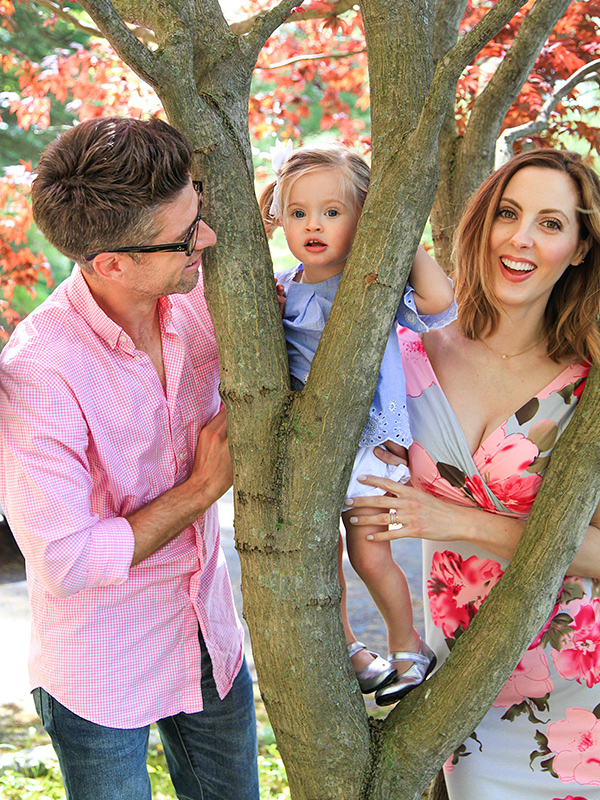 Anel Dzafic