Eric Decker has definitely scored the mother (er, father?) of all touchdowns when it comes to his family.
The New York Jets player is dad to daughter Vivianne Rose, 2, and 10-month-old son Eric Thomas II with his country singer-songwriter wife Jessie James Decker. And though he's certainly got his work cut out for him at times juggling a football career and parenting duties, life at home is a lot more fun with two kids.
"It's great because they're starting to play together," Decker, 29, told PEOPLE Wednesday at the Superdry store opening in N.Y.C. "Eric is getting to an age where he can move around and hold his own with Vivi, so that's been a fun transition to see from him being a baby to more of a toddler and on the ground playing."
He adds that his older child has been a great big sister as she's learning how to share with her baby brother.
"It definitely makes it feel like the house is complete when you have two little ones running around and playing," Decker continues.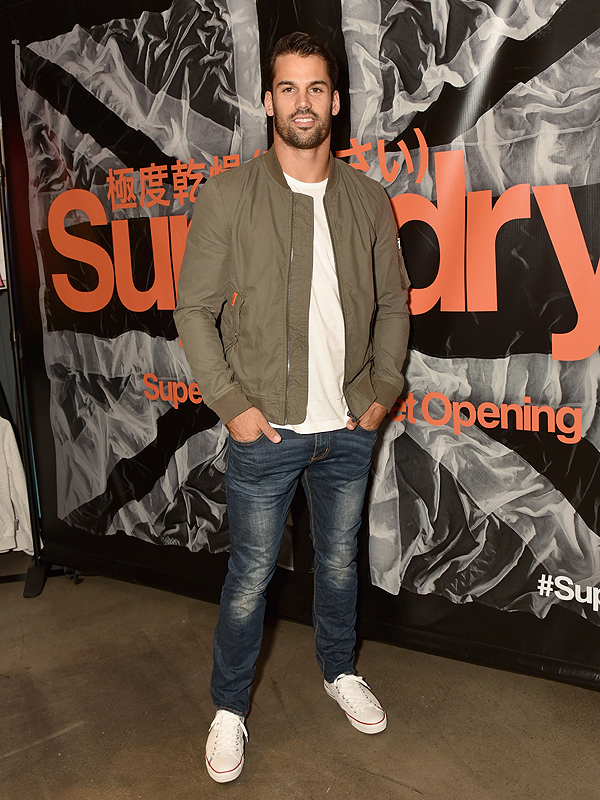 Jared Siskin/Patrick McMullan via Getty