They just welcomed son Eric Thomas II two weeks ago, but NFL star Eric Decker says wife Jessie James Decker has clocked in more time on diaper duty.
"With my daughter, I would say it was me," the New York Jets wide receiver told PEOPLE of 18-month-old daughter Vivianne Rose, Thursday at the Samsung Hope For Children Gala.
"Now with the little boy, for sure her. It always works that way, with the dad and the little girl and the mom and the little boy. But all the kids are doing great, and it's just so fun."
Fun — and a new adventure! "It's so different, having two compared to one, because the dynamic is so crazy," says Decker, 28.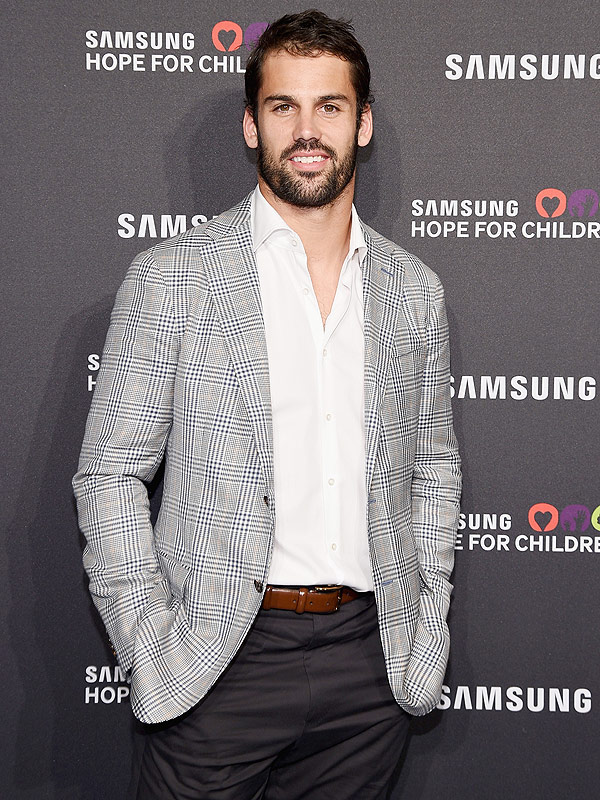 Bryan Bedder/Getty