There's a baby bear on the way for Eric Christian Olsen and Sarah Wright Olsen.
The couple are expecting a sibling for 2½-year-old son Wyatt Oliver, whom they affectionally call "little bear," they announced via Instagram Friday.
"Deep talks with #littlebear And our new #littlelove due this summer. #surprise #baby #when3becomes4," the actress, 32, captioned a photo of Wyatt getting a grip on her growing belly.
Added the NCIS: Los Angeles star, 38, "This picture is either one of two things: Wyatt fully embracing and loving his impending new baby sibling. Or he is trying to push them both down a steep embankment, in a last ditch effort to preserve sole ownership of his train set. #littlebitofperfect"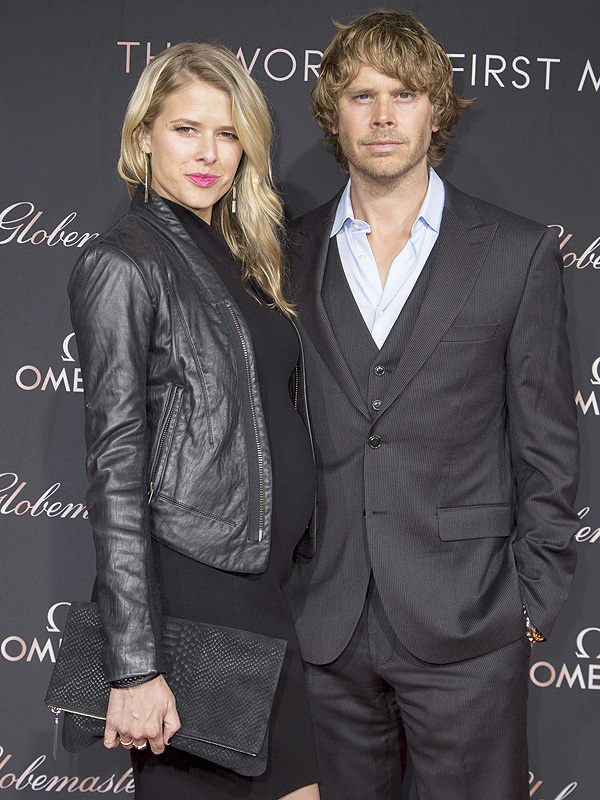 Vincent Sandoval/WireImage