Though she first became famous for her role in the 1991 film My Girl, Veep star Anna Chlumsky has a different girl on her mind these days: 2-year-old daughter Penelope Joan.
"It's awesome. I love it," Chlumsky, 34, told PEOPLE about being a parent with husband Shaun So. "She's becoming her own person and it's delicious to watch."
At the National Women's History Museum brunch in Los Angeles on Saturday, Chlumsky raved about her daughter's developing personality.
"She's really fun and really sweet. And she's very determined. I love all those things about her. If she wasn't my daughter, I'd want to hang out with her still. She's really good company," joked the first-time mom.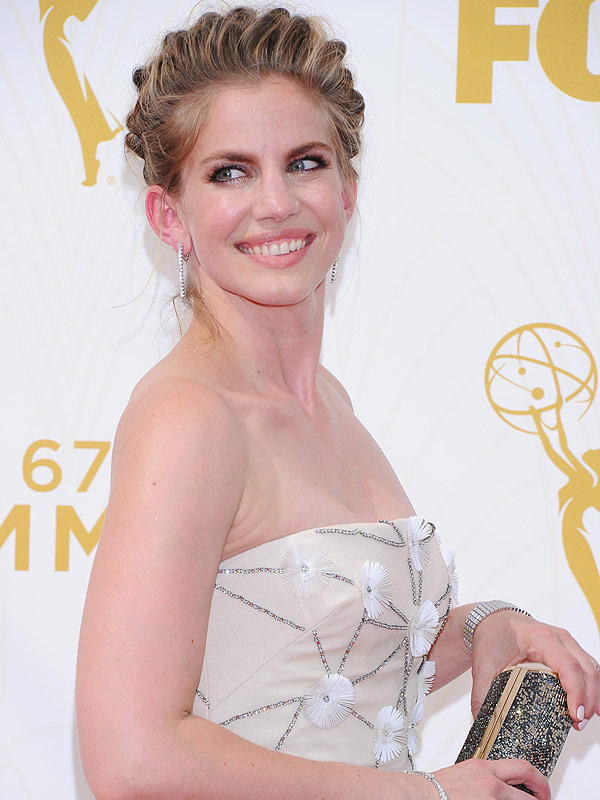 Vince Bucci/Invision for the Television Academy/AP