Please welcome our newest celebrity blogger, Emily Maynard Johnson!
After accepting a proposal from Brad Womack on The Bachelor, the engagement soon ended and Maynard Johnson went on to star as The Bachelorette, where she became engaged to Jef Holm before ultimately breaking things off.
In 2013, Maynard Johnson met Tyler Johnson through church and, in June 2014, the couple wed in a rustic ceremony in South Carolina.
Already mom to 10-year-old daughter Ricki, the couple welcomed their first child together, son Jennings Tyler, in July.
The lifestyle blogger's new book, I Said Yes, is now available.
Maynard Johnson, 30, can be found on her blog, as well as Instagram, Facebook and Twitter @EmilyMaynard.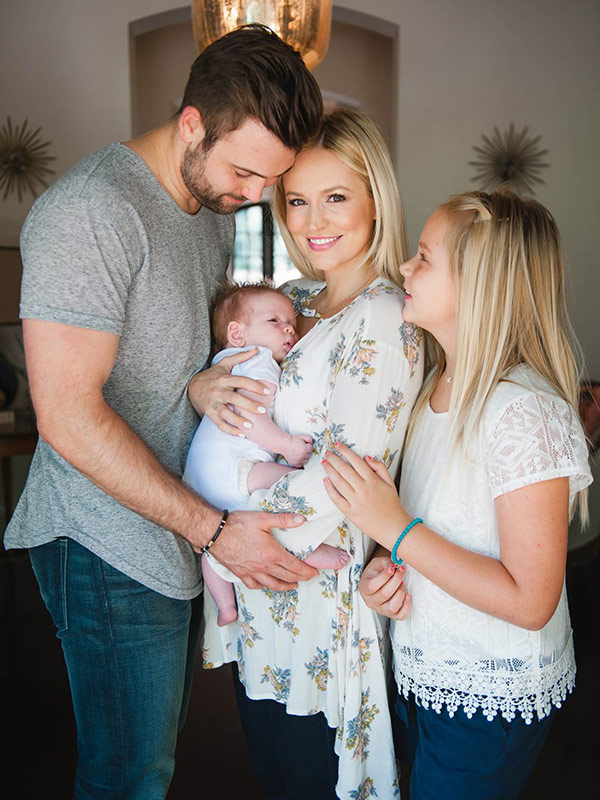 Lindsay Alexandra Photography