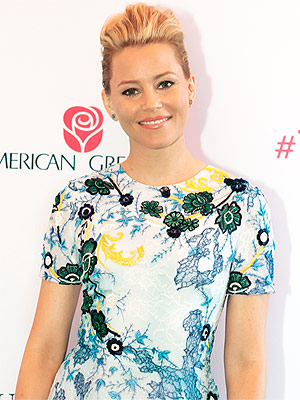 Seth Olenick
Elizabeth Banks is an expert in the art of the work-life balance.
The mom of two announced this week that she will no longer serve as director of the upcoming Pitch Perfect 3, though she will stay on as a producer.
According to The Hollywood Reporter, at the annual PGA Produced By conference in Culver City, California, on Saturday, Banks shared the heartfelt reasoning behind her decision not to helm the newest installment of the musical franchise.
"It was all timing," she said. "We feel obligated to put out the best movie and anyone who has done sequels, this third one is hard to figure out what the story is. We want to give the audience what it wants but not making it repetitive."