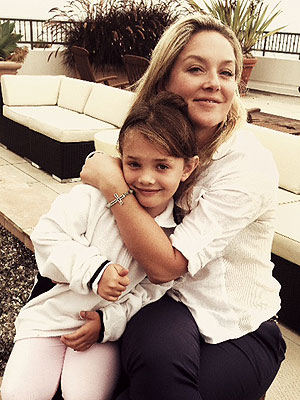 Courtesy Elisabeth Rohm
Elisabeth Röhm, best known for her roles as Serena on Law & Order and Kate on Angel, has been blogging for PEOPLE.com for over two years now.
The actress, 40, currently plays Taylor on The Client List, and will next star as Dolly in David O. Russell's latest film, American Hustle, to be released Christmas Day.
Her book, Baby Steps: Having the Child I Always Wanted (Just Not As I Expected), was released in April.
She can be found on Facebook, Google + and on Twitter @ElisabethRohm.
In her latest blog, Röhm — mom to 5-year-old Easton August with fiancé Ron Anthony — writes about recognizing when another mom is having a tough time — and helping her out.
Read More