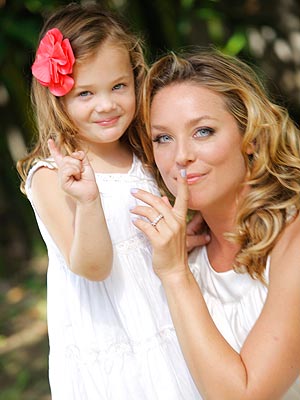 Sean Smith
Elisabeth Röhm, best known for her roles as Serena on Law & Order and Kate on Angel, has been blogging for PEOPLE.com for over a year now.
The actress, 39, currently stars as Taylor on The Client List, while upcoming film Transit will be out May 11, with Officer Down following later this year.
She can be found on Facebook, Google + and @ElisabethRohm.
In her latest blog, Röhm — mom to 4-year-old Easton August with fiancé Ron Anthony — wonders if avoiding confrontation helps or hurts her family.
Do you fight in front of the kids? How do you decide what's appropriate for them to hear you discuss? Share your experience in the comments.
Read More