Elisabeth Röhm has been blogging for PEOPLE.com for three years now.
The SAG Award-winning actress, 41, is starring as Deputy District Attorney Amanda Tate in the new CBS thriller series, Stalker, which premieres Wednesday at 10 p.m.
Her book, Baby Steps: Having the Child I Always Wanted (Just Not As I Expected), is available now.
She can be found on Facebook, Google + and on Twitter @ElisabethRohm.
In her latest blog, Röhm — mom to 6½-year-old Easton August with fiancé Ron Anthony — seeks advice on teaching her daughter to embrace her willful spirit without being disrespectful.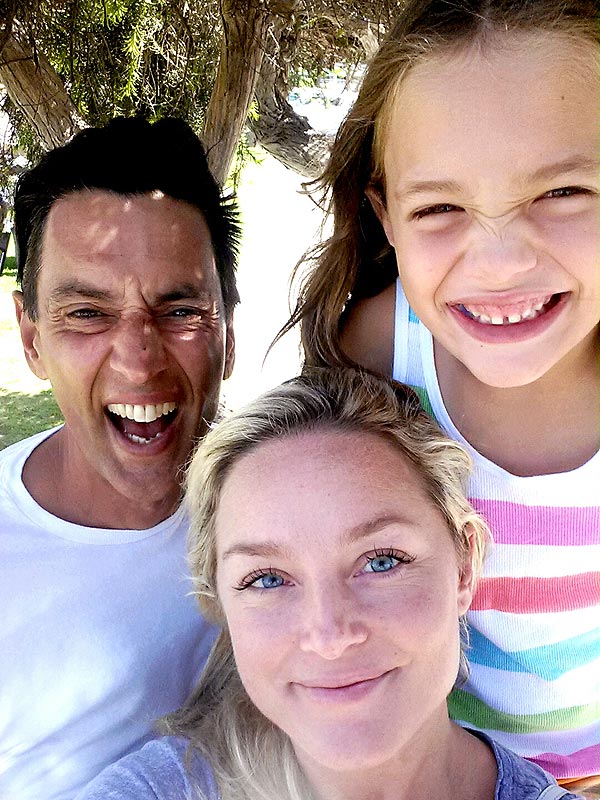 Courtesy Elisabeth Rohm