Look who's back: Our celeb blogger of three years, Elisabeth Röhm!
The American Hustle and SAG award-winning actress is set to star alongside Jennifer Lawrence in the new David O'Russell film, JOY, in theaters Christmas Day.
Röhm's book, Baby Steps: Having the Child I Always Wanted (Just Not As I Expected), is available now.
She can be found on Facebook, Google + and on Twitter @ElisabethRohm.
In her latest blog, Röhm — mother to 7-year-old Easton August — travels to Washington, D.C., and hopes the trip will leave a lasting impression on her daughter.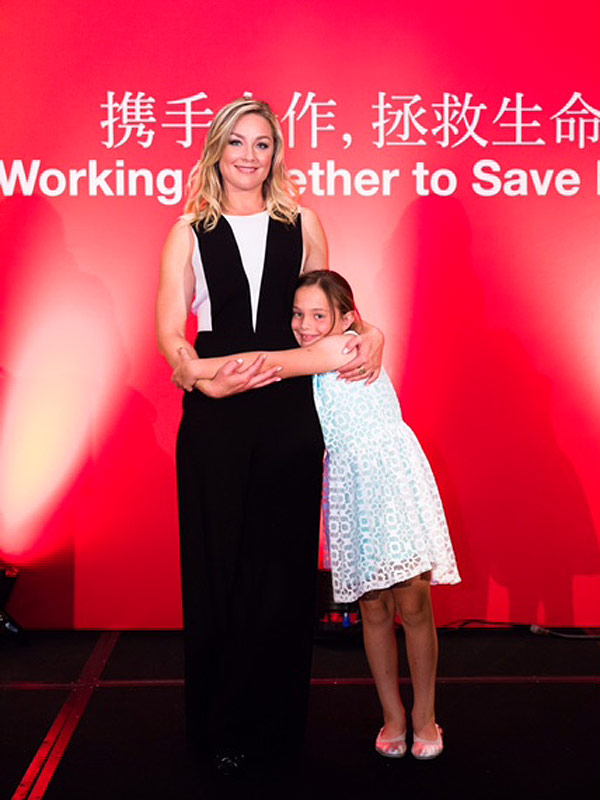 Courtesy Elisabeth Rohm