Elisabeth Röhm has been blogging for PEOPLE.com for three years now.
The SAG Award-winning actress, 41,  starred as Dolly in David O. Russell's latest film, American Hustle.
Röhm will next star opposite Julia Stiles on TNT's Guilt By Association and is currently filming Blood Father opposite Mel Gibson.
Her book, Baby Steps: Having the Child I Always Wanted (Just Not As I Expected), is available now.
She can be found on Facebook, Google + and on Twitter @ElisabethRohm.
In her latest blog, Röhm — mom to 6-year-old Easton August with fiancé Ron Anthony — shares her thoughts on the ever-evolving mother-daughter relationship.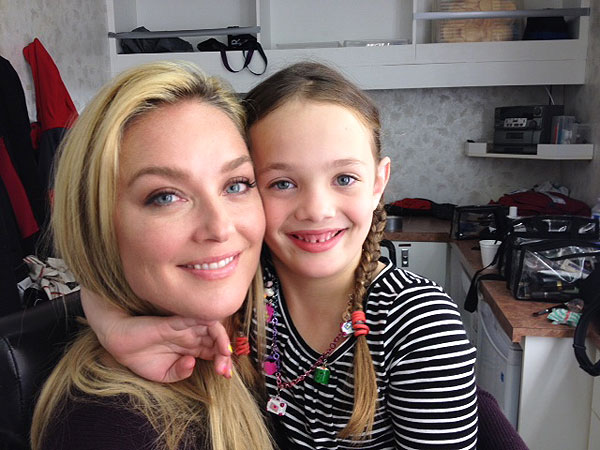 Courtesy Elisabeth Rohm