Please give a warm welcome back to our celebrity blogger, Elisa Donovan!
Best known for her roles as Amber in Clueless and Morgan on Sabrina, the Teenage Witch, Donovan stars in the ABC Family franchise The Dog Who Saved…
She is the narrator of the audiobook for Sheryl Sandberg's best-seller, Lean In.
Donovan, 44, is also a writer and yogi. A recovered anorexic, she assists in counseling and supporting young women struggling with eating disorders.
She lives in San Francisco with her husband, Charlie Bigelow, and their 3½-year-old daughter Scarlett Avery.
She can be found on Facebook, as well as Twitter and Instagram @RedDonovan.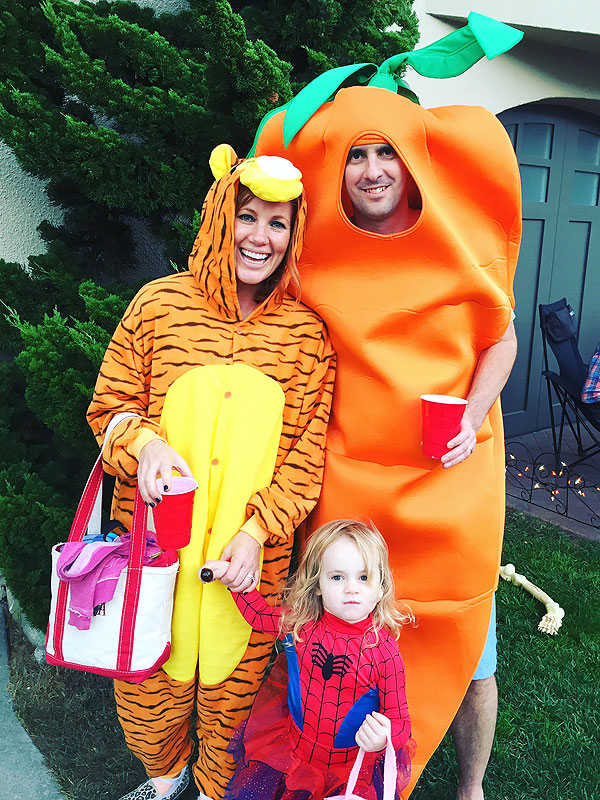 Courtesy Elisa Donovan