Beauty isn't just skin deep for Drew Barrymore.
In the December issue of Women's Health, the mom-to-be admits much of her inspiration for her makeup line comes from 13-month-old daughter Olive.
"I love doing the beauty line because it's so inherently feminine and so much of a celebration of women," Barrymore, 38, says. "I think about my daughter and how special that is to be making something that's so creative and empowering."
But while her full line of Flower cosmetics can help with confidence, Barrymore — who's expecting her second child with husband Will Kopelman — encourages expectant women to take pregnancy in stride.
"You're not supposed to look perfect while you're making babies. Making babies is the perfection," she explains.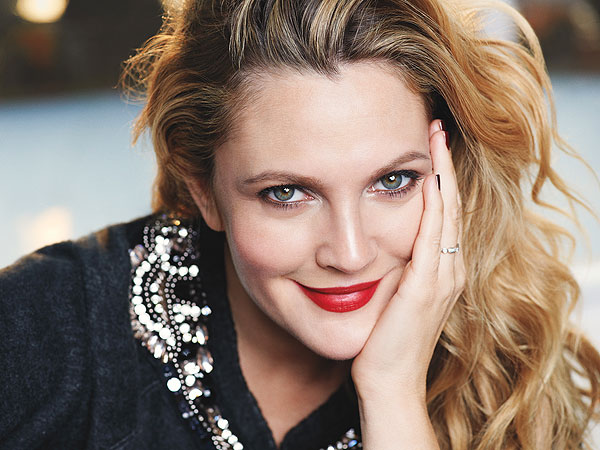 Courtesy Women's Health