Drew Barrymore is planning on celebrating the little things — with her little ones! — this year for Mother's Day.
"We don't have any big plans or anything," the actress told PEOPLE while hosting the Shutterfly Mother's Day Event in Hollywood on Sunday. "I would like to start the day by ourselves, just me and the girls, vintage Tom and Jerry."
Yes, a cat and mouse cartoon created in 1940 has become a staple in the Barrymore household, and has become something that Barrymore and daughters Frankie, 2, and Olive, 3, can enjoy together.
"They live for it!" the 41-year-old mother says, laughing. "There is a real oddity to the humor, it's kind of deep and dark and weird."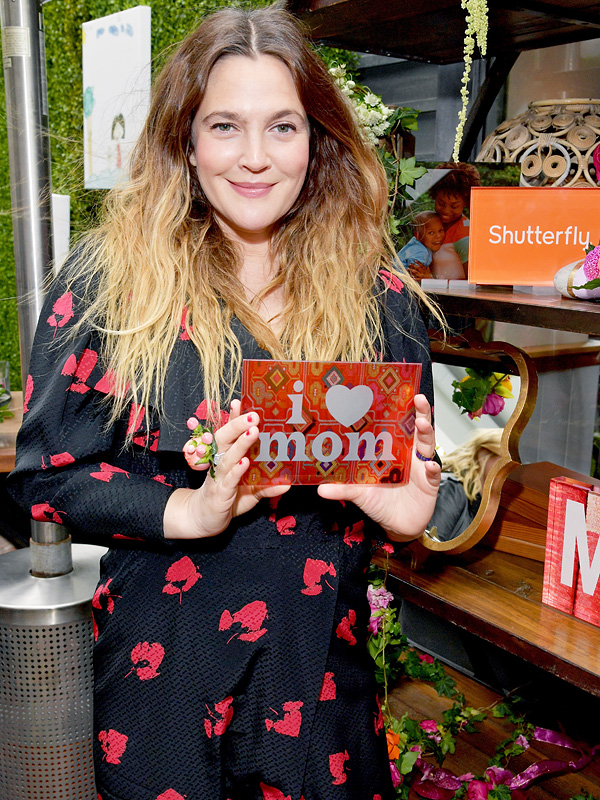 Lester Cohen/Getty Images for Shutterfly