As two of country's top acts, Luke Bryan and Dierks Bentley have a lot in common. But when the longtime friends get together, talk turns to family rather than fame.
"We've had this similar trajectory of life and family," says Bentley, 40. "That's always the biggest bond for us — being married and having kids. That's the real stuff."
The pair, who will be hosting the ACM Awards together on Sunday, married within a year of one another (Bentley in 2005 and Bryan in 2006) and both had their first kids in 2008.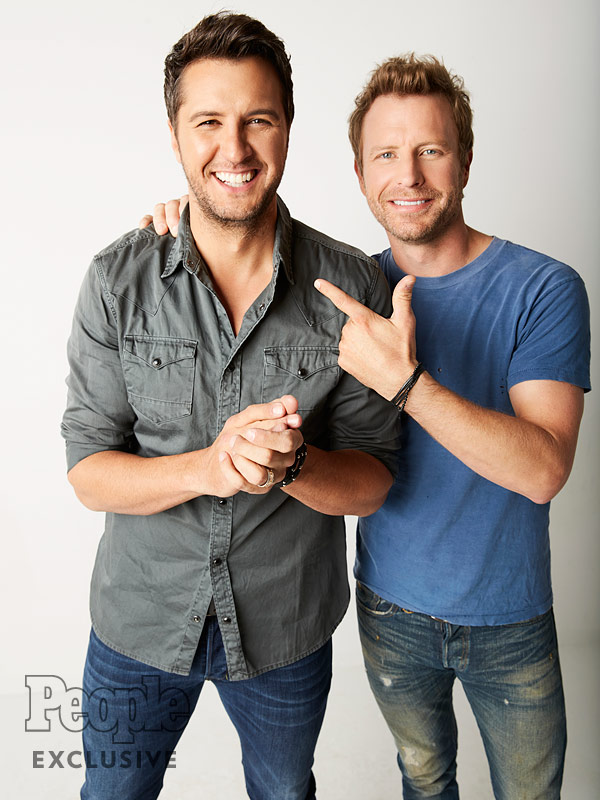 Perry Hagopian