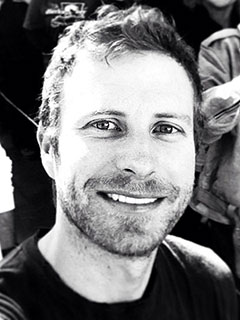 Dierks Bentley
Dierks Bentley and his wife Cassidy have put together a new parenting plan: divide and conquer!
Since welcoming their third child, son Knox in October, the country crooner admits everyone — including daughters Jordan Catherine, 2½, and Evalyn Day, 5 — is still learning to adjust to being a family of five.
"My wife and I are definitely out-manned for sure. It requires you splitting up and doing things separately," Bentley, 37, told PEOPLE at his Miles and Music for Kids event in Nashville on Sunday.
"I took the girls to breakfast this morning. It's kind of a drag because we hate being apart, but that's just the way it is right now."
Read More