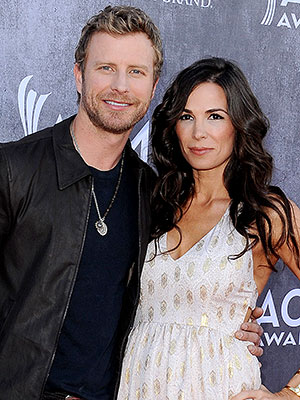 Axelle/FilmMagic
Dierks Bentley didn't know what he was thinking before he met his wife.
In a recent interview with Esquire, the country crooner says it wasn't until Cassidy entered his life that he officially became a man.
"Women are very wise, knowingly and unknowingly. They have a lot more going on upstairs and in their soul than we do," Bentley, 38, says.
"My wife, I always felt, has been very wise and has dragged me along, getting me to this spot of manhood."
Although Cassidy started Bentley off on the journey, it took hitting three major markers in the road — the births of their children, Knox, 1 on Thursday, Jordan Catherine, 3½, and Evalyn Day, 6 — for him to reach his final destination.