She gave birth to her second child a month ago, and DeAnna Pappas Stagliano is still getting used to the, ahem, challenges of life with her first son, Austin Michael.
"The game of changing a boy's diaper is very different," the former Bachelorette star tells PEOPLE exclusively. "Girls is one fast swoop, boys — there are all these nooks and crannies. I get pooped on every day. It's a whole different ballgame."
Anatomy lessons aside, Pappas Stagliano, 34, and her business manager husband, 32, are coping just fine with their newly minted family of four.
"When we brought [2-year-old daughter] Addison home, Stephen and I were terrified," says Pappas Stagliano. "This time, we have the same stressors and we're still tired, but I feel like I have things way more under control. It's a nice feeling."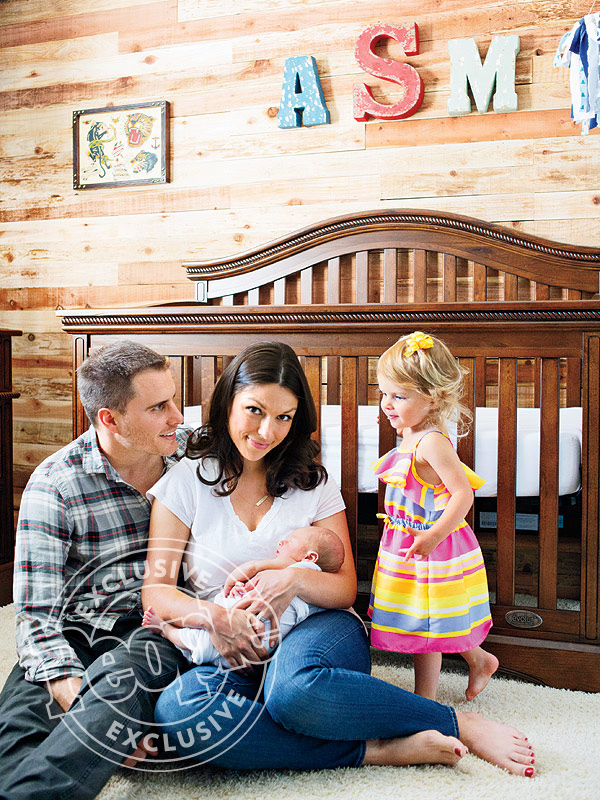 Leigh Castelli Photography