This might be the first year you've decided to tackle the daunting task of organizing a family holiday card — complete with a photo of your entire family.
That's right. You probably shouldn't use the one from Thanksgiving where half of your son's face is out of the shot and your husband can be seen trying to hide a drumstick behind his back.
No, you're going to do it right this year. But how? To make it a little less scary, we've tapped Photographer Central pro Hari Simons to share five tips on planning your family holiday card.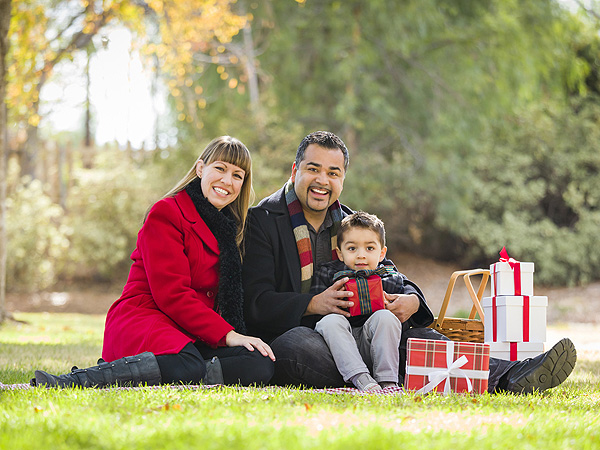 Courtesy Photographer Central