When it came time to transition her daughter's nursery into a toddler room, Jaxon Home designer Victoria Richter didn't have to look far for inspiration.
Channeling her popular line of home furnishings, Richter set out to adapt her creations into kid-friendly versions. And before long, Jaxon Mini was born.
"As a mom, I want to make my kids happy and comfortable — and as a designer, I want them to have furniture that is sophisticated as well as playful," Richter says.
The result? A really cute mix of pint-size couches, arm chairs and tufted beds that will transform any tot's room into a chic space.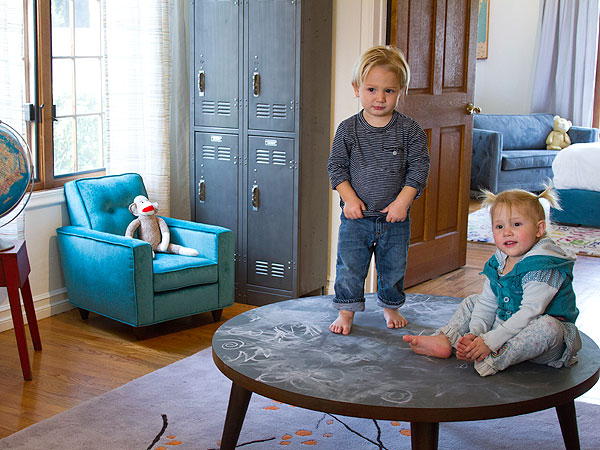 Courtesy Jaxon