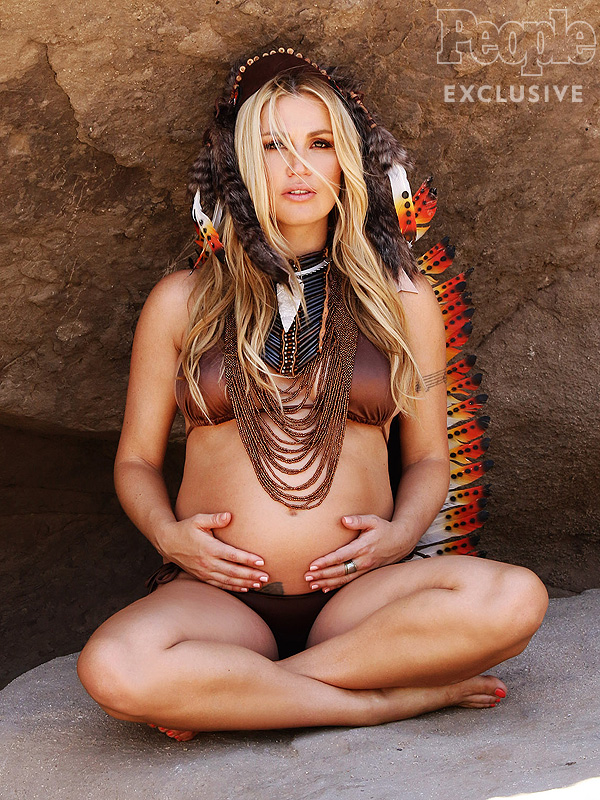 Josh Williams
Interior designer Willa Ford admits that even though she has helped bring tons of home visions to fruition, when it came time to design a nursery for her own child, she needed a good place to begin.
"When you do so many different aesthetics for so many different people, you go, 'I love this trend and that trend' and get it out of your system. When it comes to yours, you freeze for a minute," the former singer, who gained fame for her 2001 hit "I Wanna Be Bad," tells PEOPLE of the gender-neutral room she designed for her first child, a delivery surprise due at the end of August.
"It was honestly about the wallpaper [being] the starting point," adds the mom-to-be, who married former Tampa Bay Buccaneers player Ryan Nece in October.
"With my personality, I just knew it had to look nature-y. It's so funny — we focus so much on the baby and what the baby's gonna love. They're never gonna know what it looks like! I'll pay money if you can remember what your nursery looked like," Ford, 35, jokes. "It's really about the mom!"