A round of app-lause is in order! Three new apps have hit the scene that are innovating the parenting process, from conception through year two.
So whether you want to watch your little one on a video monitor, research possible baby ailments or find tips on increasing your fertility, help is now at your fingertips.
Want to know more? Lucky for you, we've got the lowdown on all three of these cool new apps below.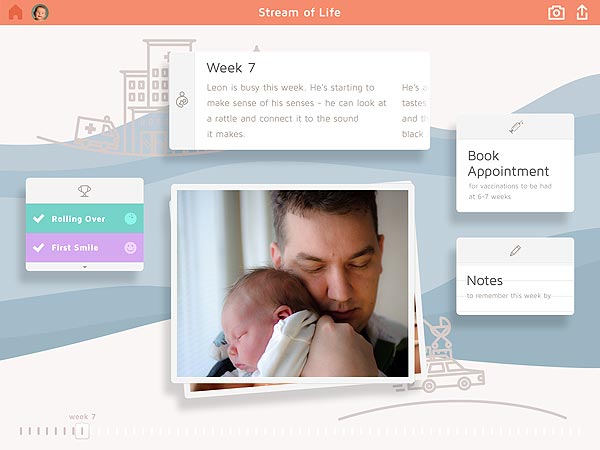 Courtesy Baby Bundle