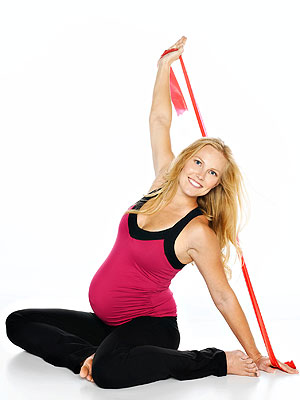 Courtesy Core Athletica, Inc.
Core Athletica Inc.'s Erica Ziel knows firsthand the benefits of staying fit while pregnant. Not only is she a mother-of-three, but she's a certified trainer, pilates instructor and nutritionist.
But that doesn't mean she doesn't understand how difficult it can be for moms-to-be to find the time and energy to exercise and eat right.
That's why Ziel suggests doing what works best for you. She has also come up with a few easy ways to help you maintain your nutrition and fitness goals.
Check them out below:
Read More