This summer, lots of families are taking to the highways for a long vacation. And hopefully that means they're riding around in a comfortable vehicle (think roomy interior, lots of storage and plenty of cupholders).
But that isn't the only thing to consider. You also want a car that gets good mileage and has enough power to get you to each destination smoothly.
To find out which models really fit the bill, we asked Jennifer Newman, mom and senior editor for Cars.com, for her recommendations.
Check them out below.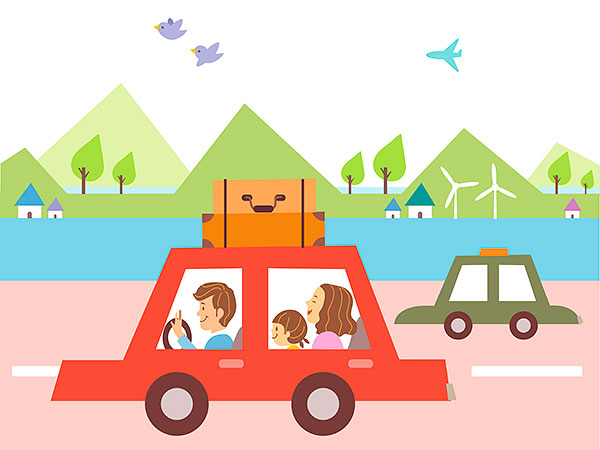 Getty