Fairie tales are so predictable … with yet another beautiful princess finding her prince.
But wouldn't it be so refreshing to read about a smart, sassy girl who saves the day by fixing her boyfriend's carburetor? Now, that's a modern romance we can really get into!
Well, thanks to their innovative construction sets, GoldieBlox is shaking up the fantasy of the damsel in distress.
The brainchild of Debbie Sterling (a former mechanical engineer), the toys were specially designed with girls in mind (lighter-colored blocks paired with engaging storybooks) without dumbing down key engineering principles.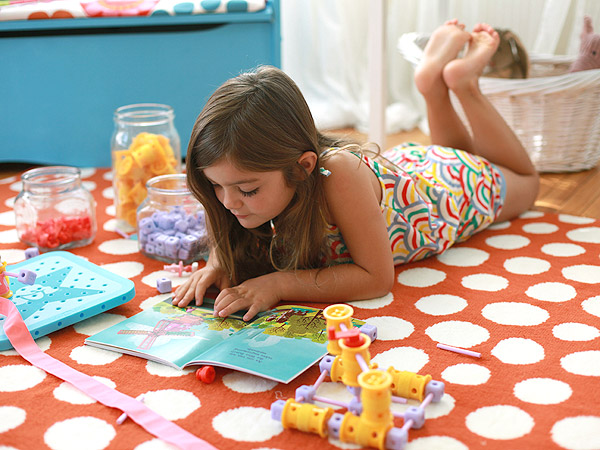 Courtesy Goldieblox