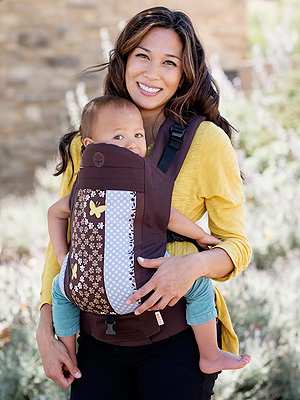 Courtesy Beco
When you first bring home that snuggly new addition to your family, it's easy to feel like you're never going to be able to leave.
With round-the-clock feedings, diaper changes and (futile) attempts at sleep, the idea of getting out of the house can seem like the most daunting task of all.
But as I bumble my way through first-time motherhood, I've discovered that resuming even a semblance of my pre-baby life and getting out and about with my little one in tow — whether just out for a walk or flying to Florida — is the key to my sanity. Or what's left of it, anyway!
Here are some of my favorite products to help new moms brave the big, bad world outside the home.
Read More