Bang for your buck is one thing, but brilliance for your buck is even better.
A new company called Yoobi, which debuts its products at Target this month, has created a line of perfect-for-kids school supplies that give back to schools in need.
Every time you purchase one of their marker sets, notebooks or other fantastically florescent products, they'll donate a Yoobi item to a school via classroom packs which are sent across the U.S. (To learn more about how schools are selected, click here).
The company's co-founder and CEO, Ido Leffler, who is also a father of two girls, dreamed up the idea when he discovered just how drab the school supply aisle can be.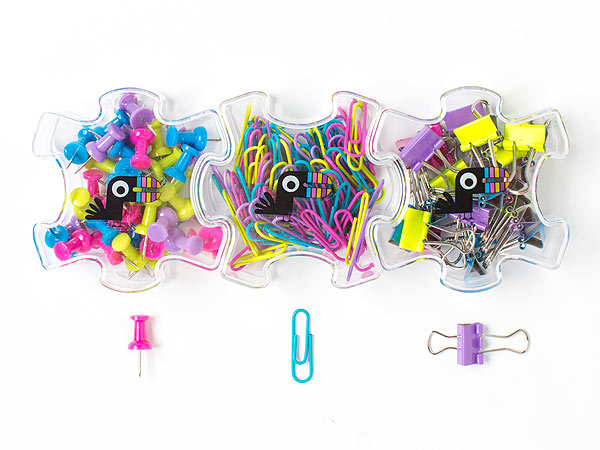 Courtesy Yoobi