In recent months, celebrities such as Mark Zuckerberg and Eva Amurri Martino have openly shared the heartbreak that accompanied their miscarriages, thus bringing much-needed awareness to an often isolating experience for many.
With Thursday, Oct. 15, marking the official Infant & Pregnancy Loss Awareness Day, PEOPLE spoke to Jessica Zucker – author, psychologist, and creator of the viral hashtag #IHadaMiscarriage on the New York Times' "Motherlode" page about the best way to address a friend or loved one who may have experienced a pregnancy loss.
Zucker, who is on the medical advisory council of Christy Turlington Burns' Every Mother Counts organization, explains that when public figures come forward to discuss a topic that is often considered taboo, it truly has a positive impact.
"Celebrities talking about their own personal experience helps normalize the conversation and helps other people feel more inclined to share," she says.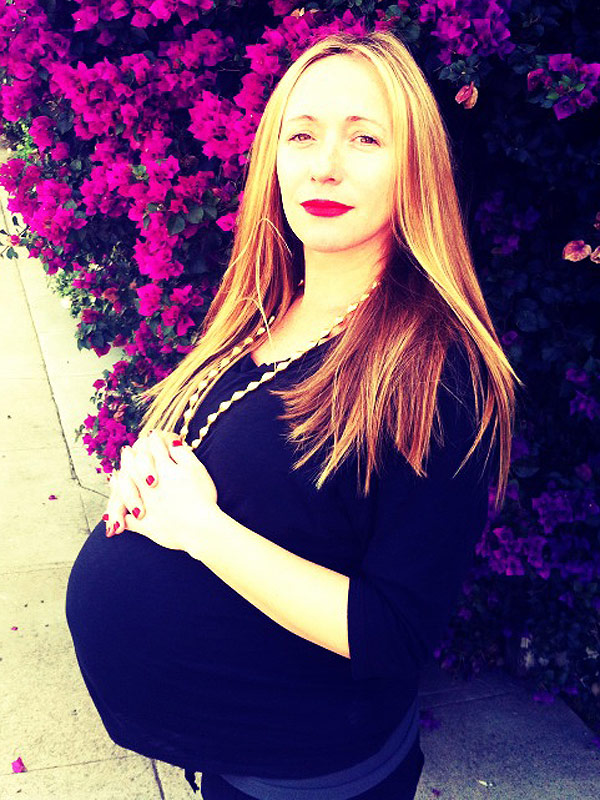 Courtesy Jessica Zucker