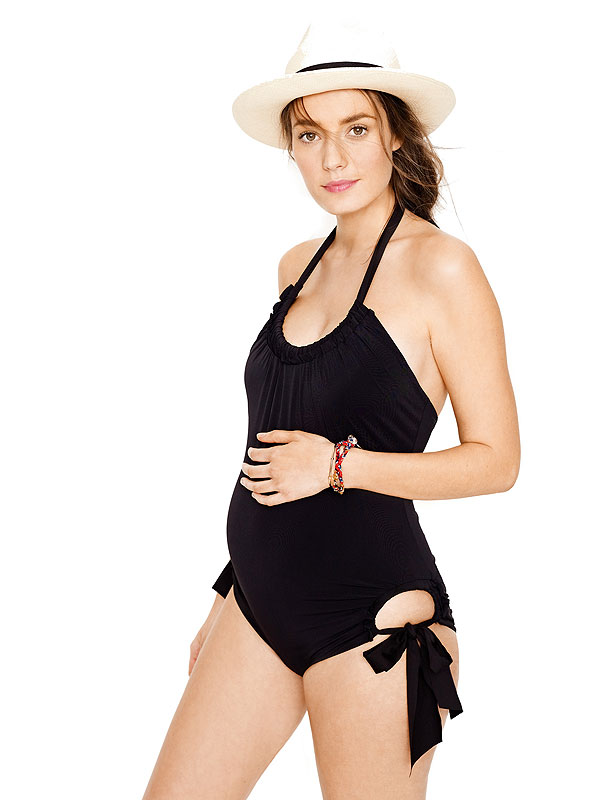 Courtesy Marysia & Hatch
Shopping for bathing suits is never fun — unless you're Gisele Bündchen, of course. So imagine what the search is like when you're expecting?
Well, it's a good thing Marysia Swim and Hatch (yes, the company known for its easy and stylish maternity basics) have decided to team up for a capsule collection of swimwear.
It features two styles — a one piece with side ties and a bikini ($249, each) — in chic black that are designed to flatter growing curves.
Read More