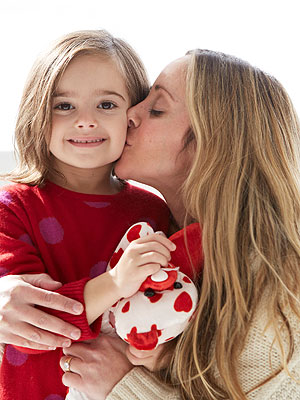 Courtesy GILT
If you're anything like the Kardashians, holiday family photos are serious business.
Not only do you want to have fun, but you want to make sure everyone (big and small) looks their best.
So we chatted with Melissa Keswin, Gilt's Baby & Kids director, to get her thoughts on styling your kids to perfection.
From sticking to simple yet festive hues to keeping things natural, check out what the mom-of-two suggests below.
Accessorize — but don't overdo it. A cute headband, sparkly shoes, a bow tie or vest are all you really need to add some pop to your little's one attire.
Read More