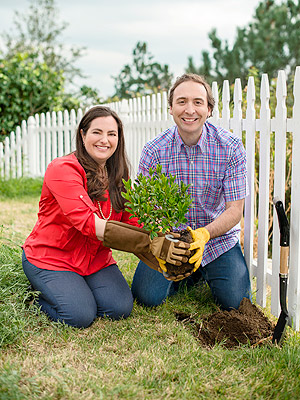 Courtesy Bambooee
Shocked to learn that only 7 percent of the Brazilian rainforest was left intact, mother-of-two Irene Krasniansky decided it was time to lay down the law: no more paper towels.
Prompted by the pledge, her entrepreneurial husband, Noam, set out to develop a product that not only replaced disposable paper towels, but was also composed of a sustainable and renewable resource.
The result: an "un-paper" towel that replaces up to 286 paper-towel rolls.
The couple, inspired by TOMS' shoe-donation campaign "One for One," then took their mission one step further by vowing to plant a tree for every roll of Bambooee sold.
To date, their pledge is responsible for over 70,000 new trees being planted. Also nearest to Irene's heart is teaching future generations how to care for their planet.
Read More