As moms, we often have too much on our plates. So anything that can help us be more organized, while taking less the time, is a win win for the whole family.
That's why we were excited to try PlanetBox, an eco-friendly lunch box that claims to make packing on-the-go meals a cinch.
Perfect for camp, the beach or any outdoor adventure, the stainless steel container (which was thoughtfully designed by real parents) comes in three different sizes. And not only does it encourage portion control, but it's great for those people (young or old!) who can't stand the thought of their food touching.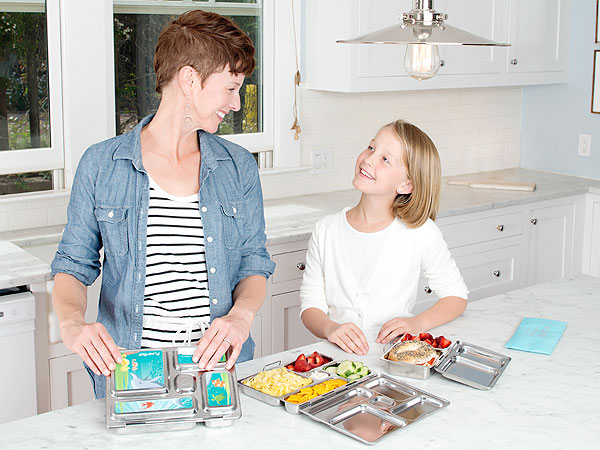 Courtesy PlanetBox