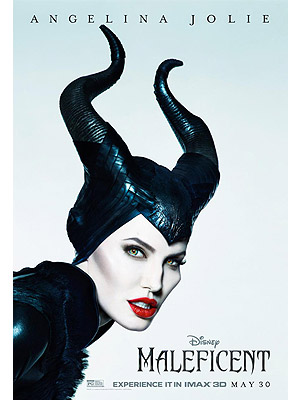 Courtesy Disney
Well, well, the moment we've been waiting for is finally here: Maleficent is now in theaters!
And trust us when we say that you should take a cue from the Jolie-Pitt crew and turn the film into a family affair.
After months of teasers and spooky clips, Angelina Jolie, in all her horned-glory, is back on the big screen, starring as the powerful villain who puts a curse on Princess Aurora, a role briefly played by the actress's own daughter, Vivienne.
Excited? Just wait until the credits start rolling — your kids will be begging for more.
Luckily for all you Maleficent fans (both big and small!), we have put together a round up of cool clothes, toys and more all inspired by the movie.
Check them out below!