Forget her No. 1 country albums, Dancing with the Stars trophy and American Idol success. According to Kellie Pickler's 3-year-old niece, her aunt's most impressive accomplishment yet may be appearing on Shimmer and Shine.
"I have to tell you, I have a lot of street cred with my niece 'cause this is one of her favorite shows!" the singer, 30, says of the animated Nickelodeon series about a little girl and her genie pals.
Pickler will play Zora, a genie pirate, in a two-episode story airing early next year. She will sing two original songs for the show.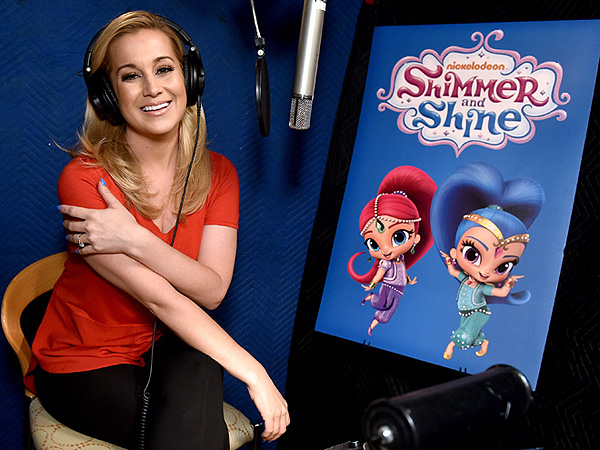 Courtesy Nickelodeon