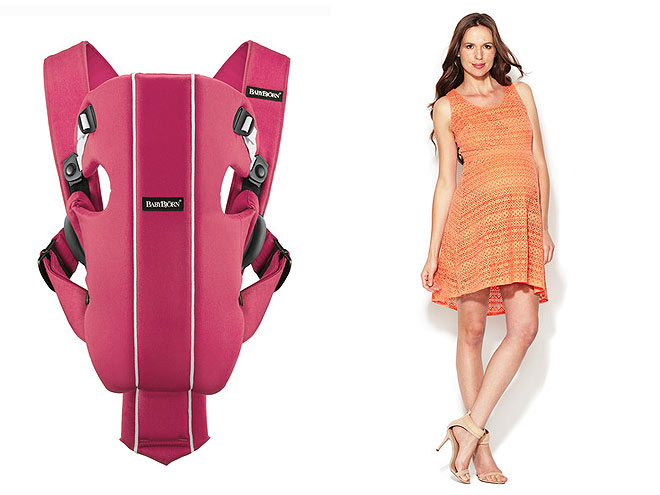 Courtesy Gilt Groupe
Next week, GILT Baby & Kids is hosting a few fab sales worth checking out. You'll find loads of chic toys, accessories, shoes and clothing from Battat Toys, Mini Starfish, Azul Girls Swimwear, Donna Morgan Maternity, Baby Bjorn Carriers, and more!
Our picks: The Baby Bjorn Original in Raspberry (now $59, originally $80) and the Donna Morgan Maternity Hi/Low Hem Dress with X-Back Straps (now $69, originally $1388).
Not a member of Gilt? Use our exclusive link to sign up.