With spring finally upon us, we're already on the lookout for cool new products to help ring in the warmer weather.
And who better to help with the hunt than Sarah Getchell, the store manager at Southern California baby boutique Bel Bambini. She's giving us the scoop on five must-have spring-inspired items for babies and the chic parents that love them.
"Each spring we look forward to products that celebrate the bright colors and florals of the season," she tells PEOPLE.
Getchell's picks include a variety of items that embrace the season — from nursery furniture, to strollers, toys, apparel, and accessories. Check them out below!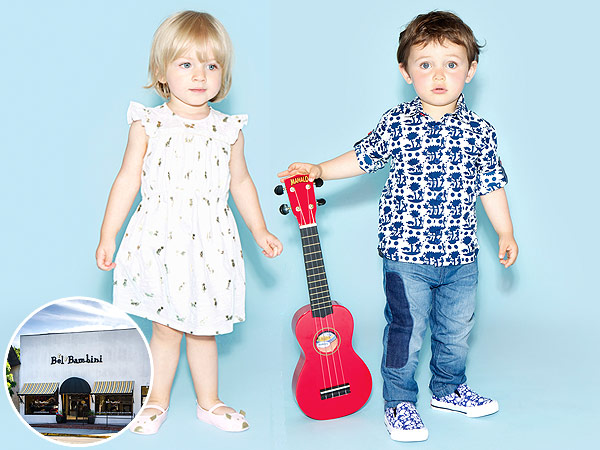 Courtesy Bel Bambini