Jaime King is breaking down barriers.
The Hart of Dixie star is teaming up with children's clothing retailer Gardner and the Gang, led by Kristin Nystrom, to design the Gardner and the Gang ♥ Jaime King Collection: a socially and environmentally aware, gender-fluid clothing brand that aims to make children feel empowered and accepted.
"We have set limitations upon our children and babies, whether that be consciously or subconsciously. Somewhere along the line of 'dos and don'ts,' we relegated children into little boxes that are so restrictive," King, 37, tells PEOPLE exclusively of her inspiration behind the collaboration.
The actress and model adds: "Somehow, the world decided that boys belong in blue and girls belong in pink and anything other than that is weird or strange and in some ways frowned upon — as if allowing a boy to wear purple or hot pink is steering them in the wrong direction."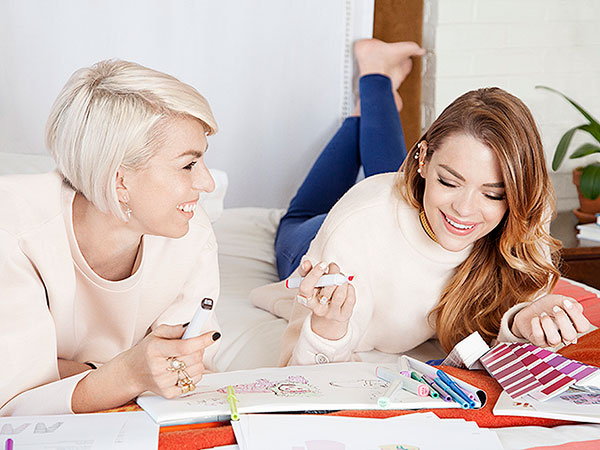 Abbey Drucker