Even in Hollywood, the start of summer officially kicks off the family vacation season.
And as Jessica Alba gears up for her gang's annual excursion, there's one thing the actress won't be doing — asking for her daughters's advice on where to go.
"I do not listen to my kids' opinions. When they pay for the vacation, they get to dictate where we go," Alba jokes to PEOPLE while discussing The Honest Company's new partnership with Target. "Until then, Mom and Dad are in charge. It would be Disneyland every day!"
Instead of hitting up the happiest place on earth every day, the family of four will be packing their bags and heading to their traditional retreat: husband Cash Warren's mother's house in the south of France.
"There's so much lavender and greenery, she has a couple acres out there so the kids run around and it's really nice living that country lifestyle for a little bit," Alba says.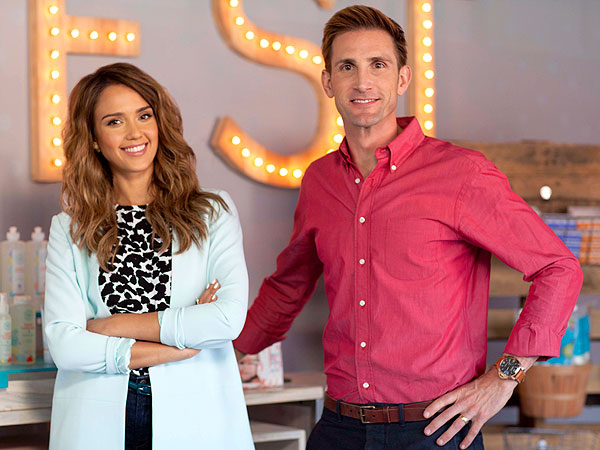 Courtesy The Honest Company