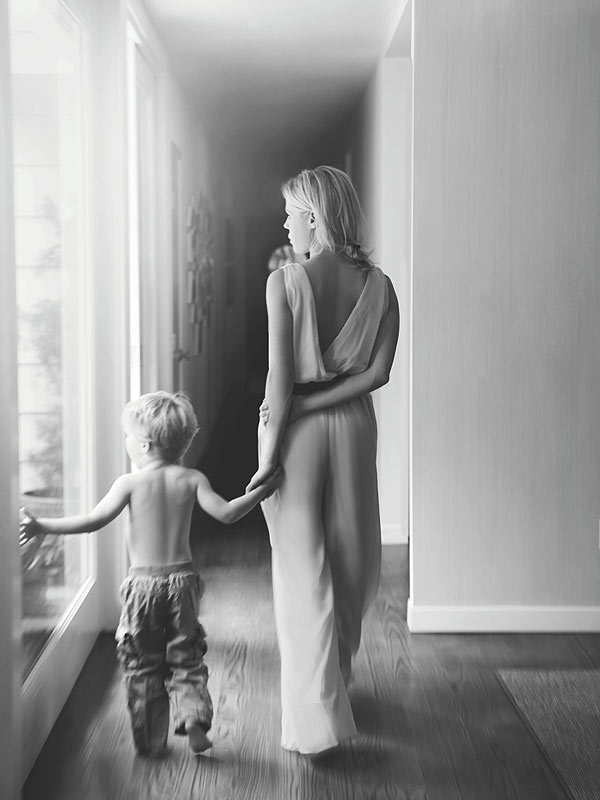 Kelly Stuart
Motherhood is many things. It's beautiful. Amazing. Hilarious at times.
It's also heart-wrenching. Extremely challenging (!!!). And sometimes very, very dirty (We've all had those days which require not one, but two baths for everyone involved).
The Glow: An Inspiring Guide to Stylish Motherhood, a new coffee table book featuring intimate interviews with fashionable, modern moms, captures all those things and more.
When authors Violet Gaynor and Kelly Stuart — the creators of the popular lifestyle website TheGlow.com — met with some of the most stylish and hard-working moms out there to get their take on everything from home décor to marriage, they were inspired by what they saw.
Read More