Kerry Washington has tacked on OPI Creative Ambassador to her long list of achievements.
The soon-to-be mom of two recently teamed up with the brand to collaborate on their fall/winter lacquer collection, called OPI Washington D.C. So it's only fitting that the stylish actress, who plays Olivia Pope on the political drama Scandal, was someone whose influence OPI sought.
One person Washington herself looked to for inspiration? Her 2-year-old daughter Isabelle Amarachi, whom Washington named one of the colors for.
"There's a phrase in D.C. where people say, 'Inside the Beltway,' so one of the colors is 'Inside the ISABELLEtway,' " the actress, 39, tells PEOPLE. "It's one of my favorites, actually, because it's a beautiful nude for brown girls.
"When I was growing up, 'nude' didn't always mean people that looked like me, so it's a really beautiful neutral for darker tones, which I love," she adds.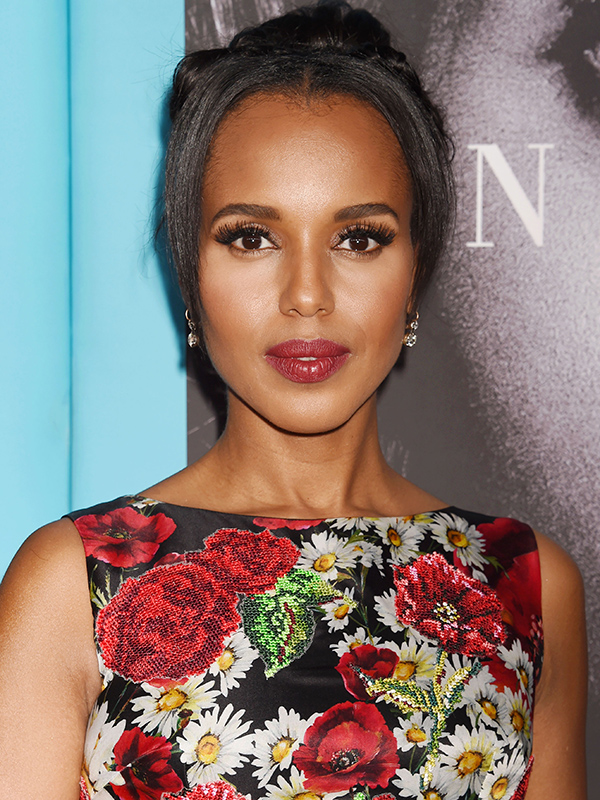 Jeffrey Mayer/WireImage