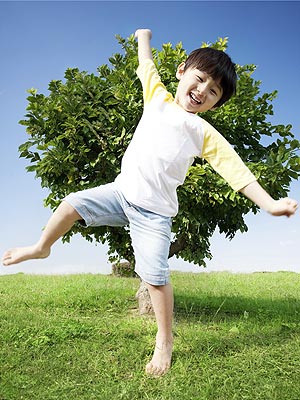 Andrejs Zemdega/Getty
It's time to give our Earth a big bear hug!
April 22 is an annual reminder that we all need to do our part to protect our planet.
And for parents, a great place to start is by choosing earth-friendly products for our kids.
From plant-based teethers to PVC-free vegan diaper bags and toys that teach our kids about renewable energy, we've found a bunch of unique items that can make a world of difference.
Are you ready to be eco-conscious all 365 days of the year?
Check out our round-up of naturally awesome products below:
Read More