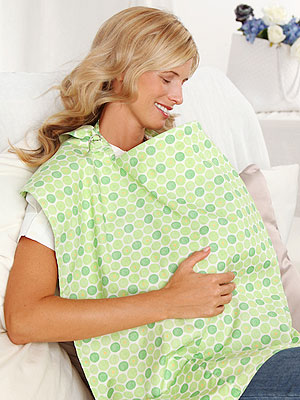 Courtesy Belly Armor
Breastfeeding may just be the most unnatural natural thing a new mother can do.
While the rewards are ultimately great, it's far from easy in the beginning. There's a steep learning curve with plenty of stumbling blocks along the way, and your little partner in the journey is pretty darn demanding.
And for those who return to work outside the home and want to continue nursing, there's a whole new set of complicating factors.
Luckily, there are plenty of products out there to help moms along. Is it possible to breastfeed without such accessories? Of course.
But adding a few key pieces to your arsenal only makes things easier. And what new mom doesn't like easy?
Check out my top picks below:
Read More