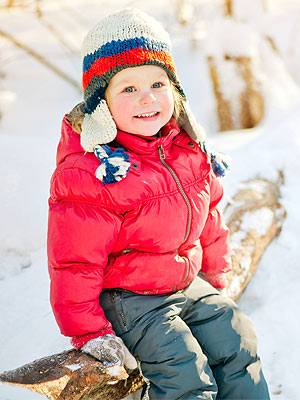 Getty
If you're anything like us, you're probably tired of all the snow.
And sadly it looks like more is coming our way.
But when kids hear "snow day," there are no two words more exciting to their little ears. It means sledding, snowball fights, ice skating and more.
So if you're still in the market for some mini winter-weather gear, we've scoured the internet for some adorable picks (jackets! pants! boots! mittens!) that will keep them toasty as they build their very own Frosty.
Check out our round-up below:
Read More