With two young daughters at home — not to mention two busy acting careers — Kristen Bell and husband Dax Shepard have a pretty packed schedule that leaves little time for socializing.
So when it came time to shoot a new ad campaign with Samsung appliances, there wasn't that much acting involved because the clips mirror their own chaotic lives!
"The premise of this commercial is we have two kids, all of our friends have two or more kids, going out to a restaurant is suicide, so if you want to hang, it's gonna be a house party," Shepard, 40, tells PEOPLE. "It revolves around us trying to hang out with our friends and prepare for that."
PEOPLE caught up with the House of Lies actress, 34, and former Parenthood star Shepard, who shared what adorable milestones their 2-year-old and 5-month-old daughters are reaching (spoiler alert: one of them quotes GoT!), how they celebrated Mother's Day — and whether or not their kids are Frozen fans.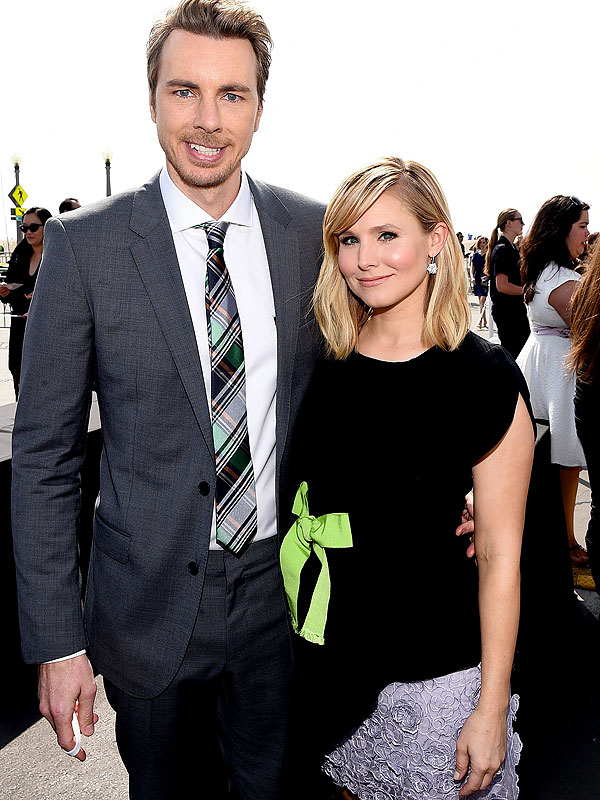 Michael Buckner/Getty