Kristen Bell wants to know why her kids wake up screaming.
During a Monday appearance on The Ellen DeGeneres Show, The Boss actress talked about her not-so-quiet mornings with her daughters Lincoln, 3, and 15-month-old Delta.
"It's a circus. It's a circus for sure. I love it. I love them," Bell, 35, told host Ellen DeGeneres. "But, you know what? You know where we could do better? Why does everyone wake up screaming?
She continued: "Like, why don't they tell you that? Like, 'they're going to wake up screaming for, like, four years.' You wake up — the moment you wake up, you're in, like, a horror movie, because everyone in the house is screaming bloody murder!"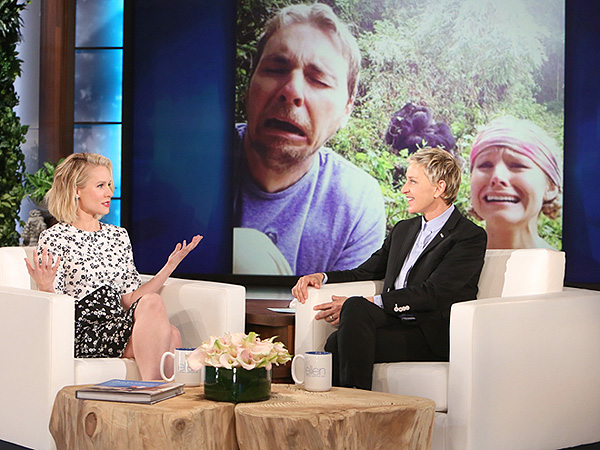 Michael Rozman/Warner Bros
Read More