For Kristen Bell, delivering her second daughter Delta, 7 weeks, was a beautiful experience – what she remembers of it, at least.
Bell told Ellen DeGeneres Monday that an unexpected C-section meant she needed to have an epidural: "As someone who has never experimented with drugs, I really enjoyed it," she joked. "While they were doing it, I was thinking, 'What else could we get done down there?' … Anything to keep the epidural flowing."
But flow it did not, and Bell said she started "scratching her face … like a meth addict" when the medicine began to exit her system.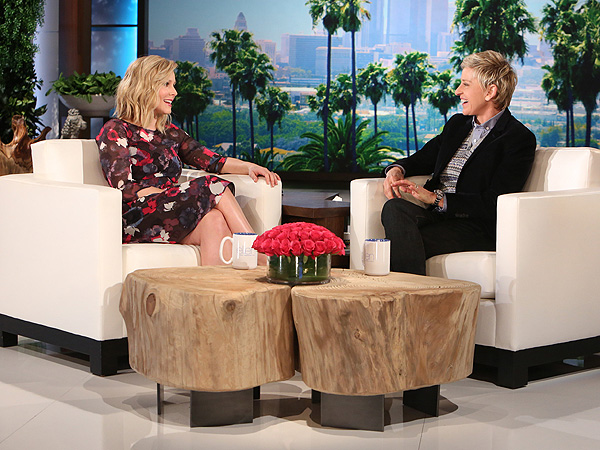 Michael Rozman/Warner Bros.