Following a messy split from his ex-husband, event planner David Tutera — famous for producing Cinderella-worthy parties for celebrity clients like Jennifer Lopez and Matthew McConaughey — is raising his biological daughter Cielo.
Meanwhile, his ex, Ryan Jurica, will raise his own biological son and Cielo's fraternal twin, Cedric.
Tutera, whose breakup occurred while a surrogate was carrying the twins, says the situation was far from ideal.
"It was a very confusing time," Tutera, 47, tells PEOPLE exclusively, adding that he and Jurica never discussed keeping the twins together. "The divorce happened so quickly after the [embryo] transfer was successful that there wasn't time to mourn the loss of raising a second child — I was mourning the loss of my relationship."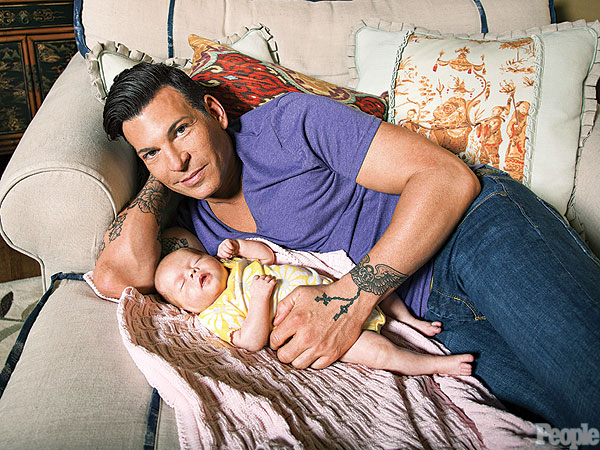 David and Cielo – Michael Lewis