Amid all the Thanksgiving meal prep, Neil Patrick Harris had many roles — including science teacher for twins Harper and Gideon.
"Earlier today, prepping for Thanksgiving dinner. Teaching our children both cooking and apparently, biology. #thankful," the actor jokingly wrote on Instagram.
For the photo-op, the 5-year-old siblings curiously hold up two, uh, misshapen carrots while dressed in adorable pajamas.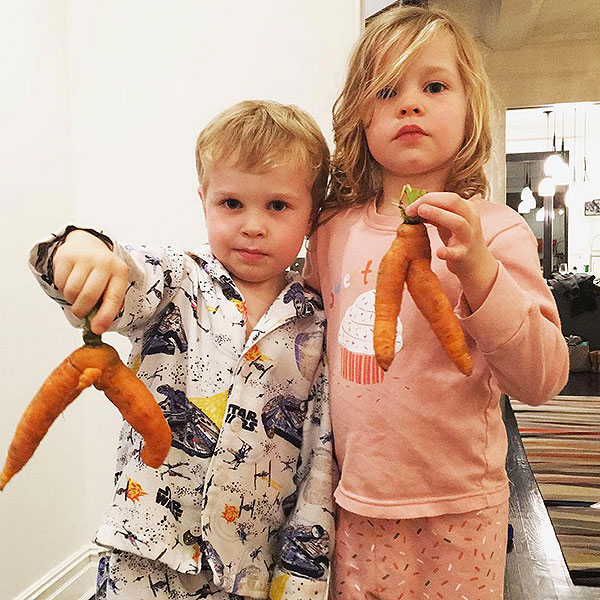 Courtesy Neil Patrick Harris