During Victoria Beckham New York Fashion Week presentation on Sunday, all eyes were off the runway and focused on the front row.
So who was the attention grabber? Four-year-old fashion fixture Harper Seven.
Taking after her designer mother and fashion-forward father David Beckham, the preschooler has a knack for personal style — so much so that she's inspired a blog.
"Goodness, a full-time blog just on her, does she really?" a surprised Beckham asked the New York Times when informed of the dedicated site. "That's quite amazing. I had no idea. And perhaps a little odd."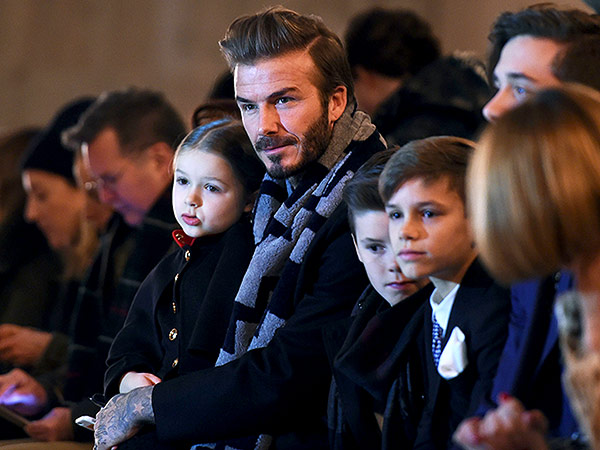 JEWEL SAMAD/AFP/Getty