Even at a mere 17 months old, David Arquette's son Charlie West knows how to play the sibling rivalry game with big sister Coco.
"He's still holding off on saying [Coco's] name," Arquette told PEOPLE before performing in the preview of the stage version of Sir Arthur Conan Doyle's Sherlock Holmes. "He says everyone's name but hers. I think it's a power move."
It's less of an indictment of how the toddler feels toward his 11-year-old sister, as it is about how Charlie feels about sharing the role of center of the universe.
"He's like, 'Wait a second, you're going to get attention too?' " jokes Arquette.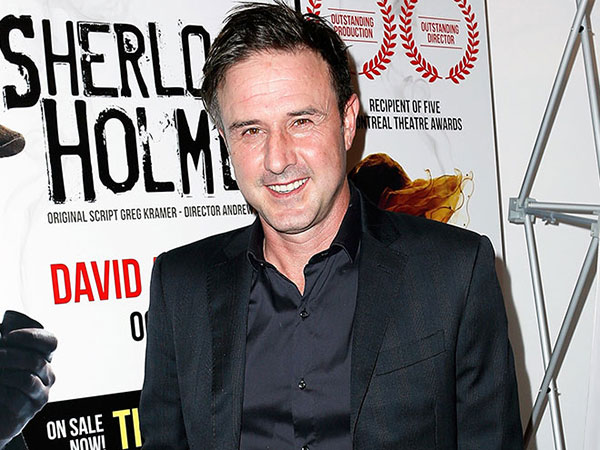 Getty