At 4 months old, Daphne Oz's son Jovan Jr. is already obsessed with his big sister Philomena Bijou.
"He knows when she's in the room and when she's not in the room," Oz tells PEOPLE exclusively. "If she's running around doing her own thing, making lots of noise and playing, he just is obsessed and mesmerized. So I'm excited. He's my little social bug."
And Philo — who turns 2 on Friday — reciprocates the feeling.
"She didn't care that much about dolls before he was born, but now her baby doll goes with her everywhere," says The Chew co-host, 30. "She nurses the doll. She changes diapers 50 times a day. That doll has a dirty diaper every five minutes. She's really attuned to the needs of babies and also I think she's learning how to be patient now."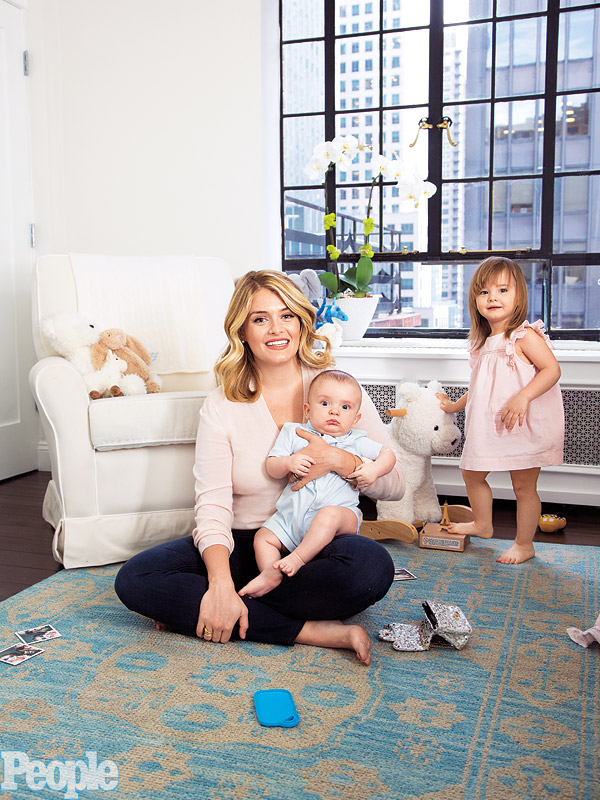 Tina Rupp