New mom Daphne Oz has already learned a valuable lesson in parenting: practice does not make perfect.
"It is so much harder than I imagined! You just care so much, and want everything to be perfect," the TV host, 28, says in the latest issue of The Bump.
"Even though you know it never can be, you keep trying your best. It's never enough!"
Oz, who welcomed daughter Philomena Bijou in February, admits all the books in the world couldn't completely prepare her for life with her baby girl.
"I think the biggest change and challenge for me was coming to terms with the fact that being a good mom is not something you can read up on or learn from a distance," she says. "You have to jump in headfirst and get your hands dirty."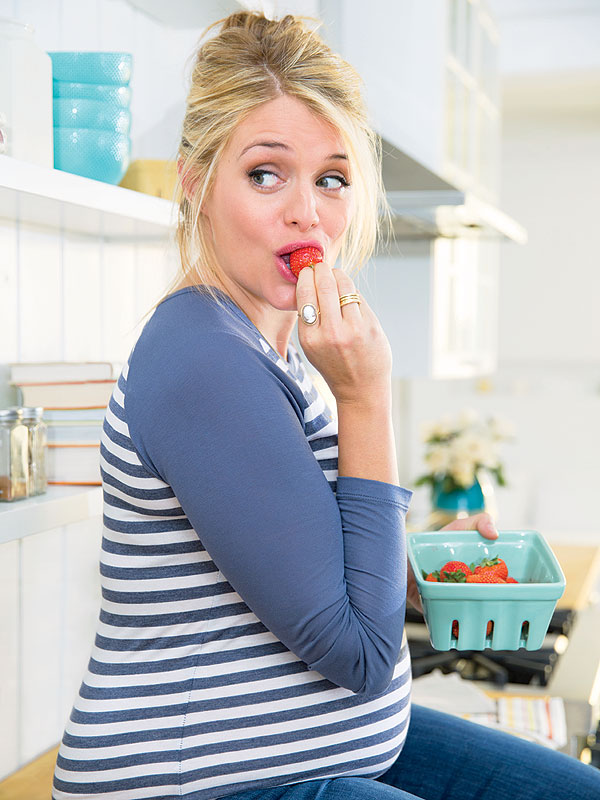 Melanie Acevedo / The Bump