When Daphne Oz brought her daughter home from the hospital in February, she also brought along a very unexpected addition: her baby belly.
In the November/December issue of Fitness magazine, the new mom to Philomena Bijou admits what surprised her most about motherhood was her body after baby.
"You still look six months pregnant," Oz, 28, says. "Your body does not instantly bounce back."
And the surprises weren't over. When Oz — who doesn't own a scale — went for a postpartum check up, she was in for a second shock.
"I thought I knew where I'd be when I went for my first doctor appointment a few weeks after giving birth. I'd lost only 10 pounds!" she recalls.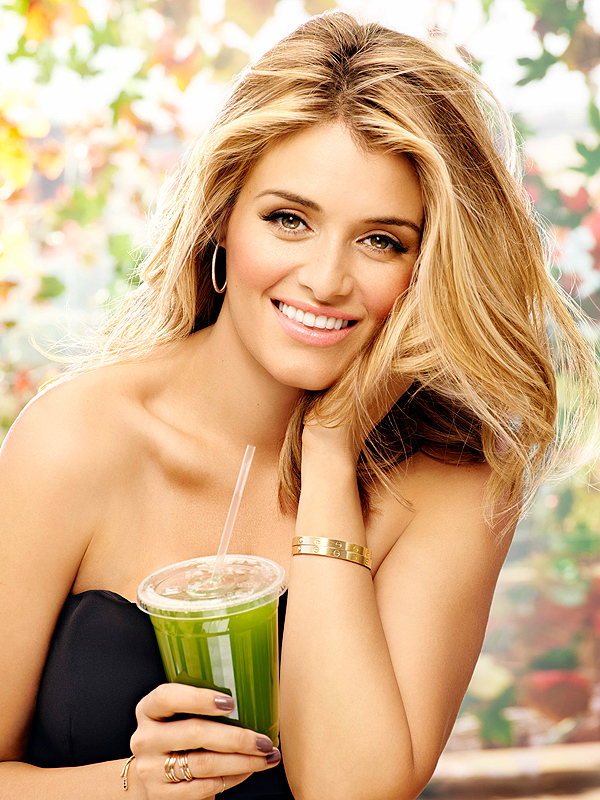 Justin Stephens/Fitness Magazine