Chew on this: Daphne Oz is a believer in love at first sight.
From the moment the TV host and her husband John Jovanovic welcomed their first child, Philomena Bijou, in February, the new mom was completely head over heels for her daughter.
"For me, it was like getting a first-hand glimpse of what love at first sight is really like," Oz says in an interview with Bravado Designs.
"It's something that I think no one can really explain to you until you have a baby of your own and you feel that immense love for someone you don't even know."
Strengthening the bond between Oz and her now 6-month-old was her choice to breastfeed, a decision the new mom says gives her the "peace of mind of knowing that it is the best first choice of food for your baby."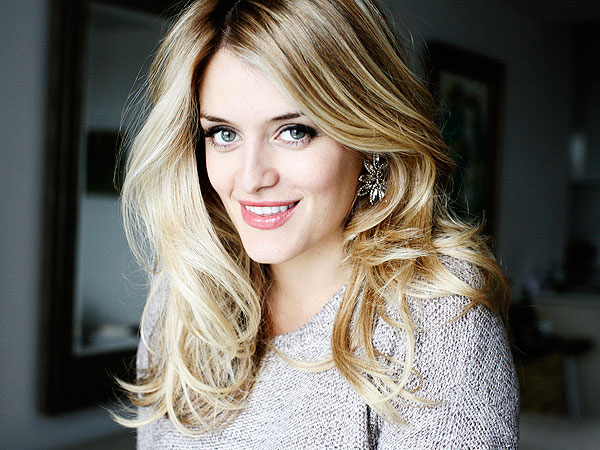 Courtesy Daphne Oz