Kevin and Danielle Jonas enjoyed a night out on the town Monday, a break from their busy lives as mom and dad to 20-month-old daughter, Alena Rose.
"She's getting so big!" Danielle told PEOPLE at The Knot gala in New York.
"Everybody kept on telling me she's going to get so big, so fast, and I would hate people saying that — but it's so true!"
Their toddler is talking up a storm, but can't quite say "fish" yet, Kevin says."She says a profanity instead of 'fish.' I think you get the idea," he jokes.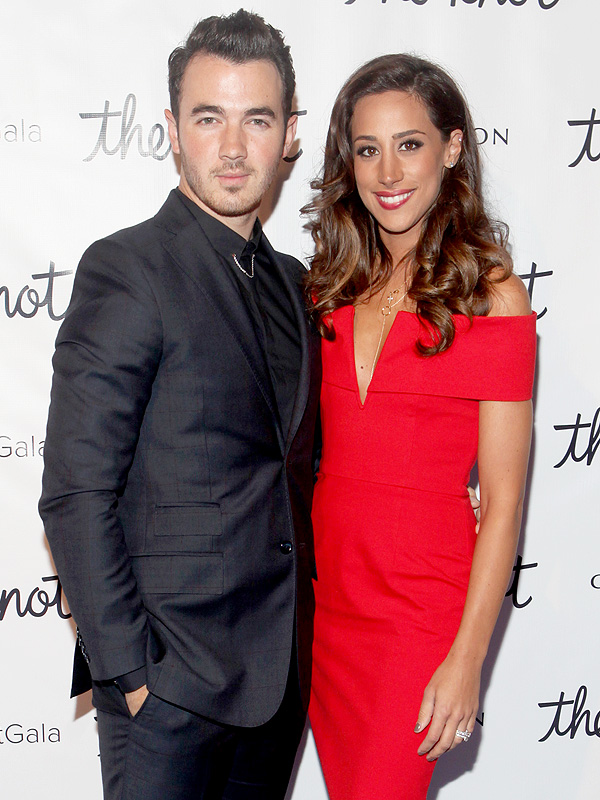 Steve Zak Photography/WireImage