Daniela Ruah has seen heartache recently, in the form of a miscarriage she experienced in October when she was nine weeks pregnant.
"Something like that hits you physically, emotionally and psychologically, but my doctor said, 'Even if you sat on my table the whole time, this still would've happened. You have to try again,' " recalls the actress, 32, in her September 2016 cover story for Fit Pregnancy and Baby.
"So that's what we did, and I got pregnant on our second try," continues Ruah, who is already mom to 2½-year-old son River Isaac with husband David Olsen — the latter of whom is the older brother of Ruah's NCIS: Los Angeles costar Eric Christian Olsen.
"Nature is a beautiful thing — it does what it needs to do when it needs to do it," adds the expectant mom, who is due with the couple's second child, a daughter, this fall.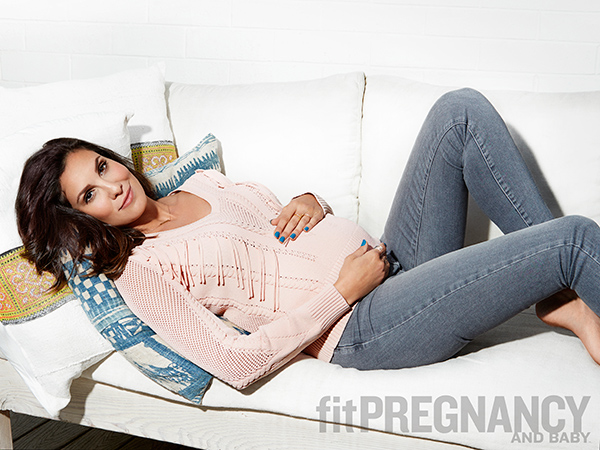 Martin Rusch